The newest American aircraft supporting the AC-130J Ghostrider Gunships will be scrapped as if it failed the test: the car overturned during a test flight. Fortunately, no one was injured, reports
Gearmix
with reference to omnifeed.com. The cost of the new aircraft $ 115 million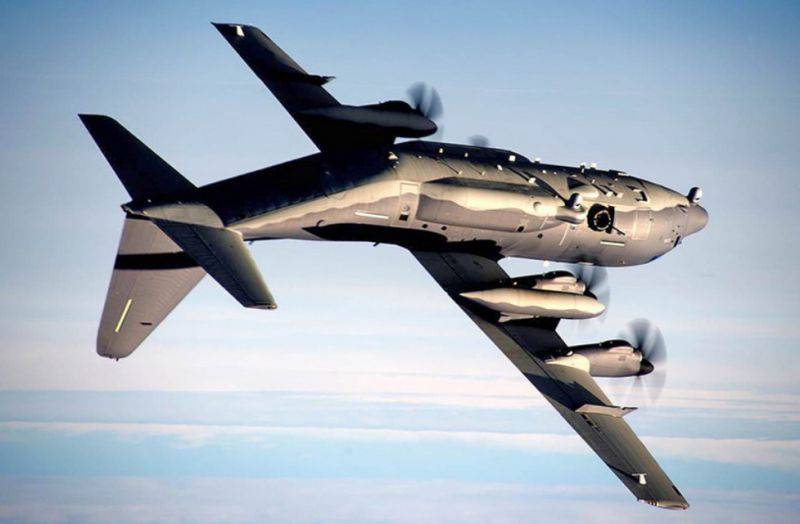 The incident occurred during the "medium-risk flight test," which is normal for AC-130J.
"The test flight was a frighteningly unplanned scenario," writes the publication with reference to the testers report. - At an altitude of approximately 4,5 km, the aircraft exceeded the target lateral slip angle, then stepping out of controlled control. The plane instantly turned over, after which it was returned to its original position, while having time to lose about 1,5 km in height. "
According to the resource, "the crew of the aircraft, who suffered no injuries, returned to the base and landed safely, but Ghostrider was written off as a loss without the possibility of recovery, because it exceeded the estimated overload".
It is reported that this incident "was not the only problem with AC-130J, they happened throughout its creation." Especially many problems arose when equipping the machine with a variety of electronic and optical systems.
When this machine is still put into service (presumably in 2017 g), "then it will become a powerful platform for 30- and 105-mm guns and will be crammed with high-precision
weapons
and guidance systems, "notes the resource.