The Votkinsky plant, where Topol-M and Bulava missiles are manufactured, increased production by almost 20% compared to last year, reports
Look
with reference to tass.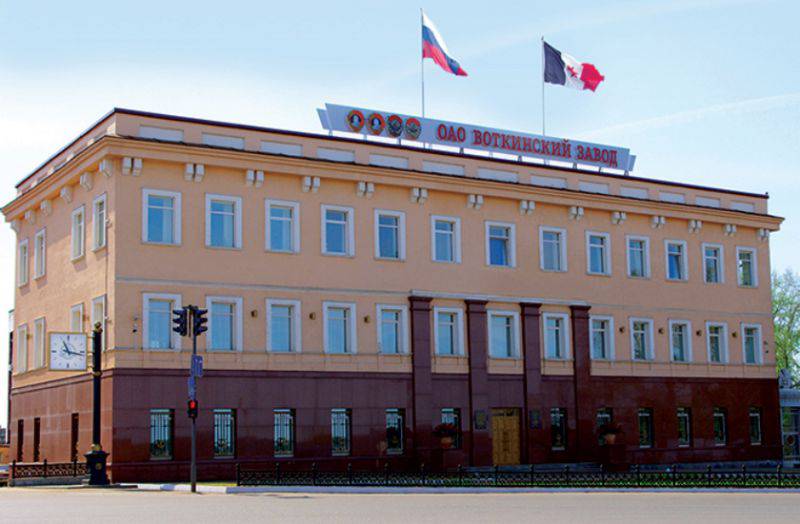 "The production volume of the Votkinsk plant in January-September 2015 of the year amounted to 19 billion 598,7 million rubles, the growth rate of the volume of products shipped by the same period last year - 119%"
- says the document provided to the agency by the Udmurt Parliament.
Earlier, the management of the Votkinsk plant located in Udmurtia reported that by the end of the year, production volumes would be increased "to 27 billion rubles, which is 17% more than last year."
Help of the newspaper: "Votkinsk Plant" JSC serially produces Iskander-M operational-tactical missiles, Topol-M strategic missiles and Bulava sea-based missiles, as well as civilian products, including equipment for atomic energy, oil and gas sectors and machine tools. "