The island of Peter I, which is named after the founder of the Russian Empire, is as far from any territory of modern Russia as possible. Since 1931, the sovereignty of Norway, which almost no one in the world has recognized, has been proclaimed over the island. In those distant times, the great powers and smaller countries ended the division of the world before a new big war and sought to seize the last abandoned islands, rocks and atolls. But the ice polar island did not interest anyone except Oslo.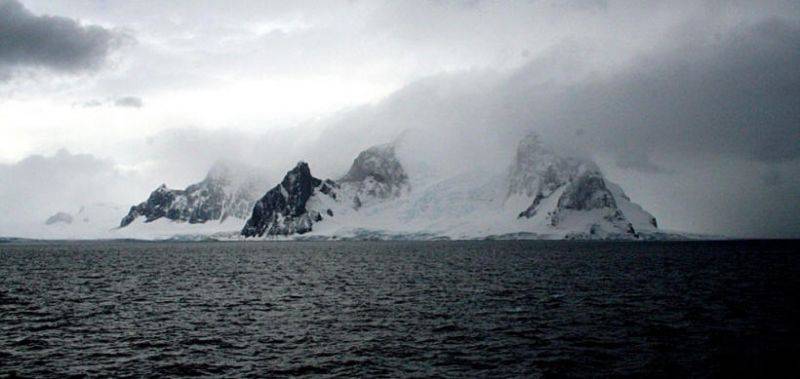 Contrary to the original description, this territory is not at all part of Spitsbergen, although it may seem so. Peter the Great Island is located in the Bellingshausen Sea in 450 km off the coast of Antarctica. It was discovered by the legendary F.F. Bellingshausen 21 (11 old style) January 1821, but because of the drift of ice to approach the island failed. It was the first land discovered south of the polar circle.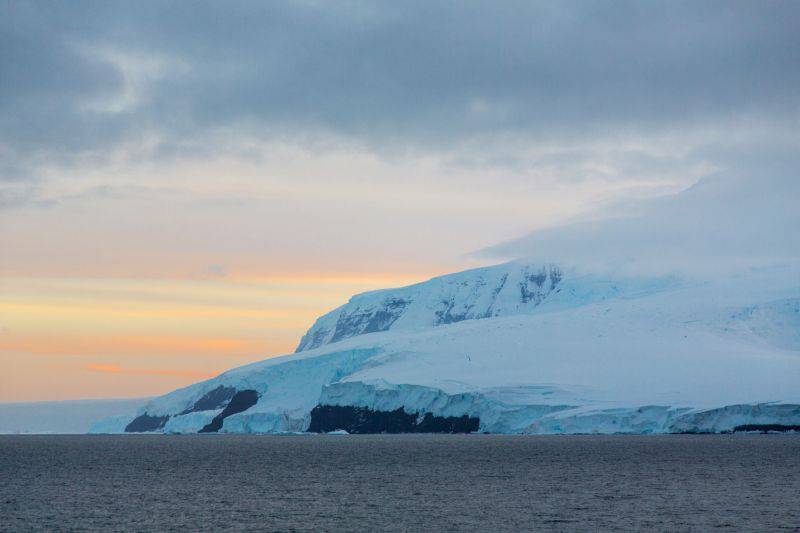 In 1910, the French expedition confirmed the existence of the island, but the ice prevented them from landing. Only in 1929, the Norwegian party landed on this polar coast and proclaimed it to be Norway, which was confirmed by the royal proclamation of March 6 of 1931 of the year, and since 1933, the island became dependent territory. The man who financed and organized the annexation, the owner of the whaling ships Lars Christensen, expected to get quite practical benefits: to avoid taxation at British whaling stations in the Antarctic by creating such a station in the territory of Norway, and to receive bonuses from their own government. Later, the Norwegians made several scientific and several radio expeditions to the island.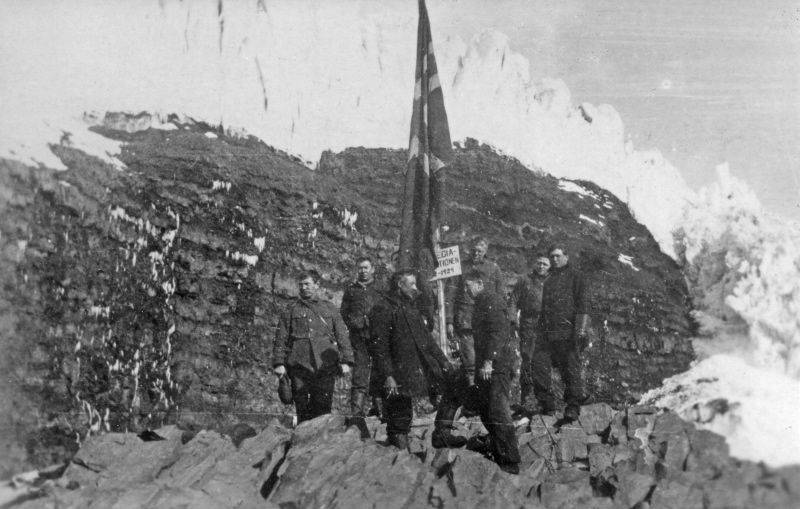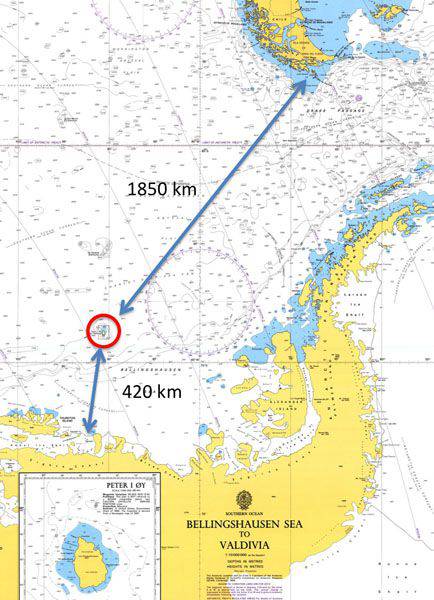 Geographically, the island of Peter I is subject to the Antarctic Treaty, which Norway has signed and ratified. But the duality remains, because Norway has not refused the island. On the one hand, private and criminal law is regulated here by Norwegian laws, and the land is within the jurisdiction of the Ministry of Justice (the Polar Department). On the other hand, Norway demands compliance with international environmental standards common for Antarctica.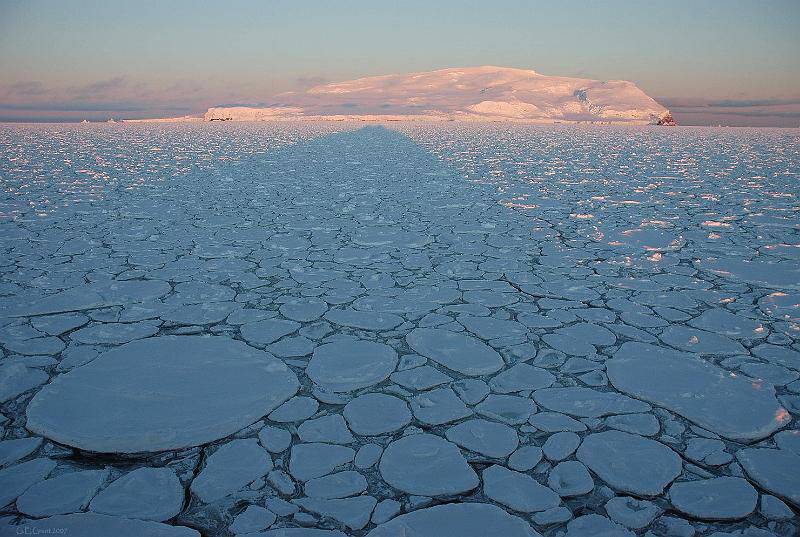 Officially, neither Russia nor the USSR have ever claimed this territory. Norway owns the island on the grounds that it is no longer interesting to anyone. The question of the correct spelling of the name of the island, as well as the possible renaming of it in Norway, is still being discussed.