Russian ambassador to Turkey Sergey Karlov was called to the Turkish Foreign Ministry, where on behalf of the Turkish state a protest was expressed due to the fact that
aviation
The Russian Aerospace Forces allegedly attacked the settlement of Baiyrbujak, where Syrian Turkmen live. Baiyrbudzhak - a settlement in the north of Syria, located not far from the Turkish border.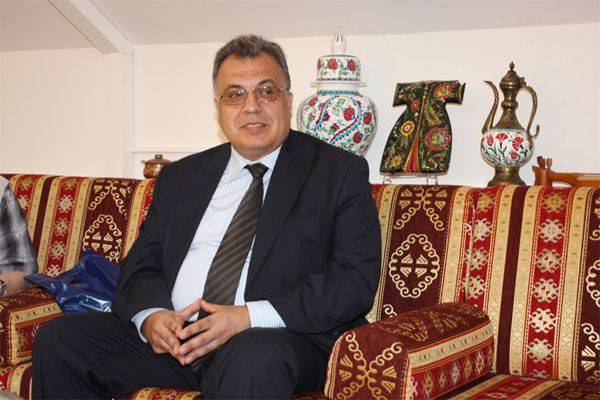 The Russian Foreign Ministry has not yet commented on this information. In the information department of the Ministry of Defense of Russia also do not publish data that the airstrike fell on the locality.
It should be noted that this is not the first attempt to accuse Russia of bombing cities and villages in Syria "past" the objects of terrorist infrastructure. Only in this case, official Ankara, to all appearances, is still more worried about the fact that the blow allegedly took place on the territory adjoining the Turkish state border.