Turkish police report that a major terrorist attack has been prevented in the capital's province. According to representatives of the Turkish law enforcement agencies, in the area of ​​the town of Polatli, a caches were discovered, in which about 100 kg of explosive was stored. It is reported that the explosive is made on the basis of nitromethane, which has a strong explosive effect.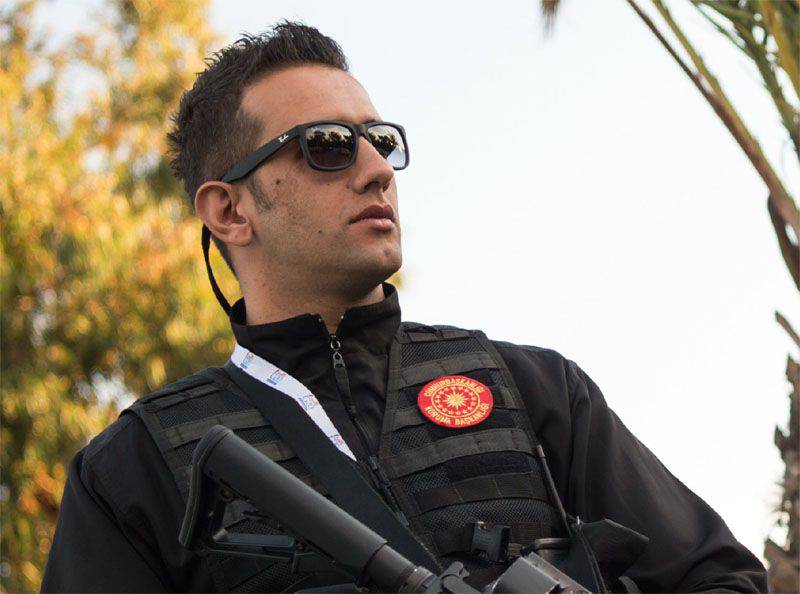 At the same time, the Turkish police have already announced the first arrest on suspicion of involvement in the illegal production and storage of explosives in Polatla. We are talking about the detention of some Ismail K., who is also suspected of terrorist activities.
Turkish media reported that the explosive was in a metal cylinder, which was buried to a small depth in the ground. The journalists asked the law enforcement official how to find the explosive. From his words, it turns out that for half a year, the police and special services of Turkey followed Ismail K., who is the representative of the Kurdistan Workers' Party, which is a banned organization in Turkey.
Meanwhile, it is reported that the army units of Turkey and the United States launched a joint operation to "restore control on the border with Syria." This is about the 100-kilometer stretch, which, according to the statements of US Secretary of State Kerry, Turkey could not take control. Now it sure will take ...