Washington believes that the Treaty on the Elimination of Intermediate-Range and Shorter-Range Missiles is in the sphere of interests of both the United States and the Russian Federation, therefore it remains open for further negotiations, which could alleviate mutual concerns about the implementation of the agreements, reports
RIA News
statement by Assistant Secretary of State Frank Rose.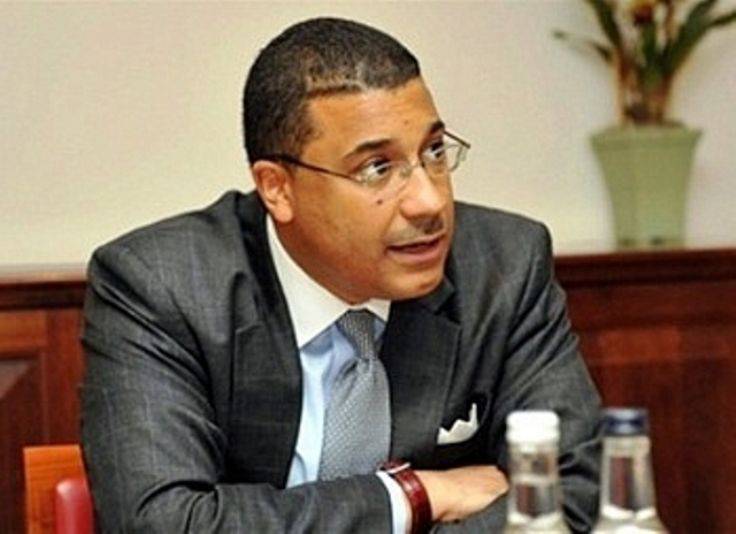 "We believe that this agreement is in the interests of both countries, and we will work with Russia to resolve this issue diplomatically ... We continue to discuss this issue with our Russian colleagues on a regular basis," said Rose at a briefing in Vienna.
According to him, the United States is still "concerned that Russia does not comply with its obligations under the INF Treaty."
At the request of journalists to provide concrete evidence, Rose said: "We have provided our Russian colleagues with a wealth of information on this subject."
"We remain open to the resolution of this (issue) with Russia through diplomatic channels. This agreement is in the interests of the United States, Russia and the Euro-Atlantic space, "he concluded.
The agency recalls that in early November, Rose announced that Washington was considering "economic and military measures" in connection with Russia's failure to comply with the INF Treaty.