Russian parliamentarians have prepared a draft decision that says tougher penalties for terrorists and their accomplices, including those who finance terrorist groups, betraying
RIA News
.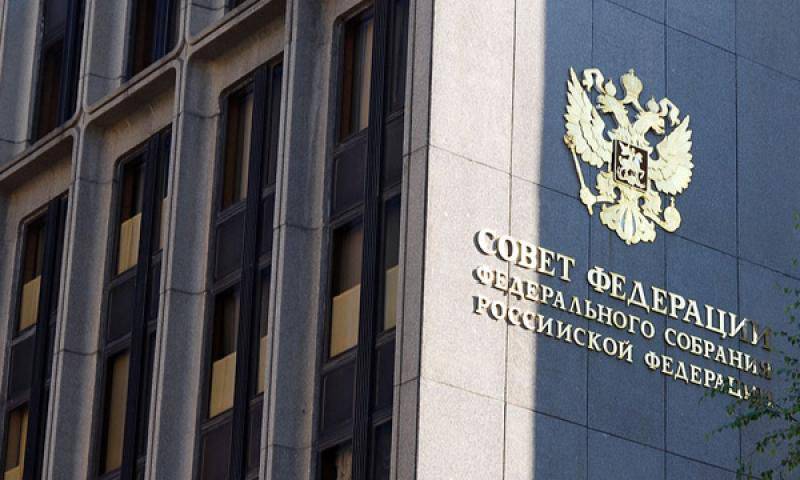 The Federation Council and the State Duma plan to make this decision at a general meeting on Friday.
The tightening of criminal legislation is supposed to provide any support for terrorism, "including recruitment, agitation, propaganda of methods and practices of terror, as well as financing".
The parliament approves "decisive measures taken by Russian President Vladimir Putin to counter the terrorist threat in Russia and abroad", including military operation in Syria.
The parliamentarians consider "a legitimate and reasonable proposal by the President of the Russian Federation, the Supreme Commander-in-Chief of the Armed Forces of the Russian Federation, to apply Article 51 of the United Nations Charter, giving the state the right to self-defense."
They are confident that "no one should escape responsibility for criminal acts."