The 149 th motorized rifle regiment of the 201 Russian military base in the Khatlon region of Tajikistan decided to relocate to Dushanbe and to the Lyaur training ground located in 25 km south of the capital, reports
RIA News
message of the representative of the Central Military District Yaroslav Roshchupkina.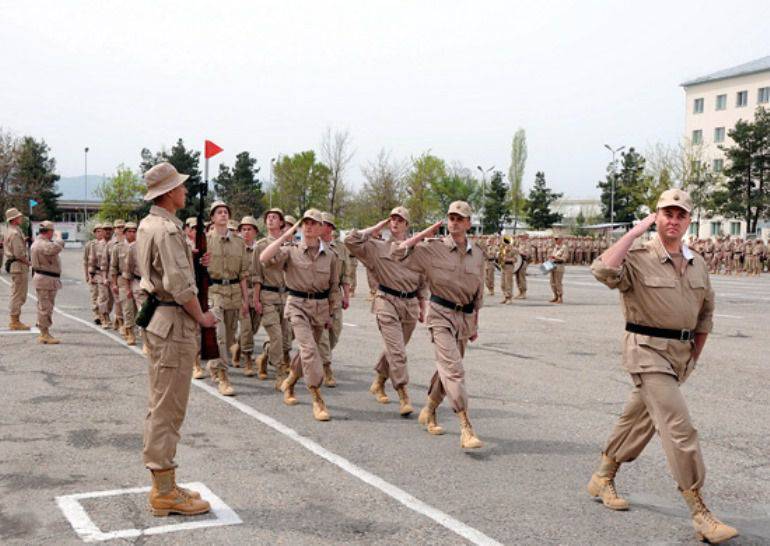 "This relocation has been agreed with the Ministry of Defense of Tajikistan and is of a planned nature. It is determined by the interests of increasing combat readiness and increasing the combat potential of the formation. The military town in Kulyab will be transferred to the jurisdiction of the government of Tajikistan, "said Roshchupkin.
"As a result of the redeployment, the number of the Russian compound and its tasks will not change," he noted. "Of the three Russian military facilities in the region, two will remain - the Kurgan-Tyube motorized rifle regiment and the optical-electronic unit of the Space Forces Okno".
According to him, "201 military base is the largest unit of the Armed Forces of the Russian Federation, located outside its borders; for the current year, Russian instructors have trained more 1000 specialists for the army of Tajikistan." In September, the capabilities of the base were strengthened by the air group of the Mi-8 and Mi-24 helicopters.