Samara "Aviakor" handed over to military department the first modernized missile carrier Tu-95MS, reports
Look
with reference to the press service of the enterprise.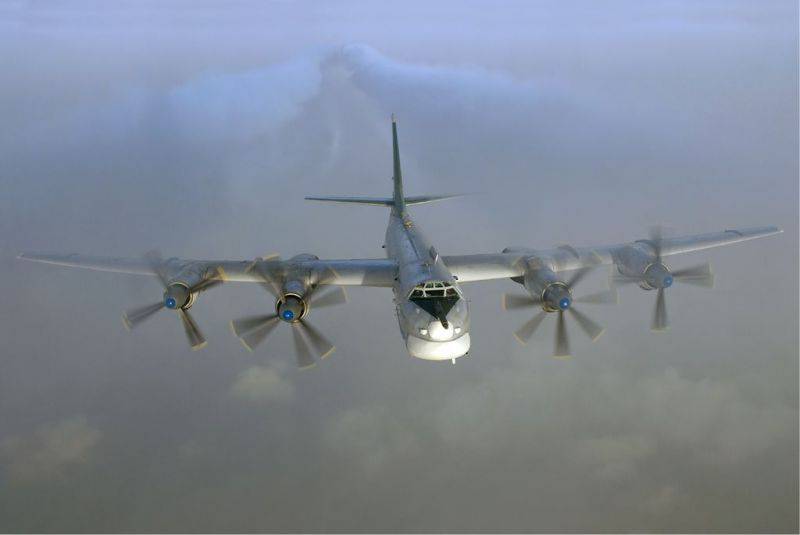 "A modernized MC TU-95 named" Dubna "flew from Samara on Wednesday afternoon. This is not the only aircraft of this type, which is currently in the enterprise. At the end of October, another TU-95 MC landed on the airfield of the Samara plant. By the end of the year, it is planned to hand over this car to the military and take on another one of the missile carriers for re-equipment, "the release says.
The plant noted that the modernization "was to improve the combat qualities of the aircraft, taking into account the requirements of the Air and Space Forces of Russia."
The press service said that "the plant began preparing for this program more than a year ago." The decision on the readiness of the enterprise to re-equip the aircraft was made after the technology was fully developed.
"The scope of work on the TU-95 MC modernization project will increase," said Aviakor CEO Alexei Gusev. "The program has not yet been approved in its final form, the number of aircraft will be known after the signing of the main contract with the Ministry of Defense of the Russian Federation."
The newspaper recalls that in July, Deputy Minister of Defense Yuri Borisov announced the plans of the department before the end of the year to bring the value of the health indicator in the far
aviation
up to 80%.