For the first time, the Central District rocketmen carry out night launches from the Iskander-M complexes,
RIA News
message of the press service of the Central Military District.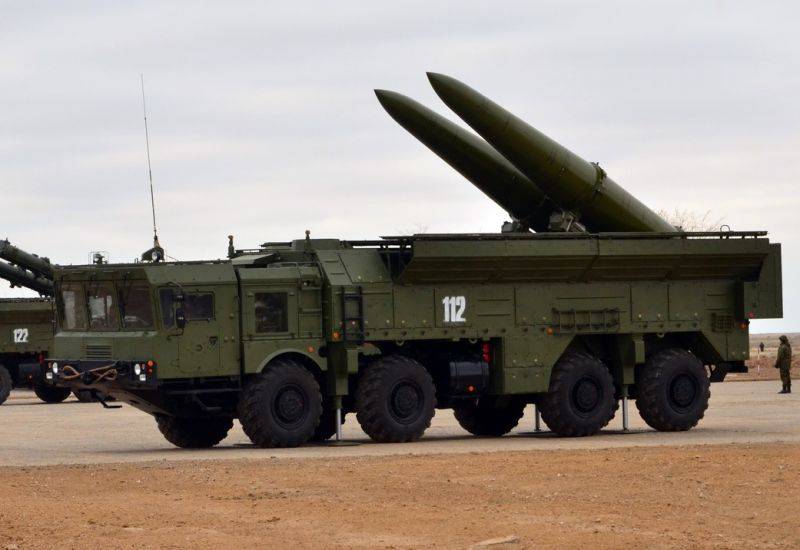 "The officers of the Central Military District missile unit carry out combat training starts at night from the Iskander-M OTRK at a methodological gathering in the Orenburg region," the district said.
It is reported that the exercise involves "over 50 officers and more than 20 units of military equipment".
According to the press service, "OTRK calculations fulfill the tasks in full, including in cooperation with other divisions and in an environment as close as possible to the combat"