At least 50 people died yesterday as a result of two explosions in the city of Kano (northeast Nigeria), dozens were injured, reports
TASS
message "Xinhua."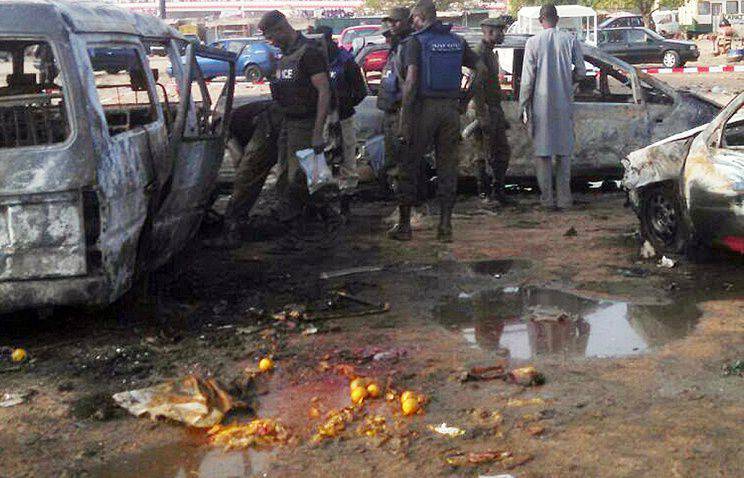 According to the agency, "two suicide bombers led into action improvised explosive devices on the urban mobile phone market."
The police noted that "the handwriting of the radical group" Boko Haram "is seen in the crime", which regularly conducts terrorist attacks in the northern and north-eastern part of the country.
On Tuesday, an explosion thundered in Yola (Adamava), more than 32 people died.
TASS reference: "Boko Haram" ("Western education is a sin") is an Islamist group operating in the north and north-east of Nigeria. In March of this year, the group swore allegiance to the Islamic State terrorist organization. "