The US military is practicing in Syria the tactics of "intimidating" drivers of tank trucks belonging to the IG. This is done in order to avoid unnecessary sacrifices, reports
RIA News
a message from Colonel Pentagon representative Steve Warren.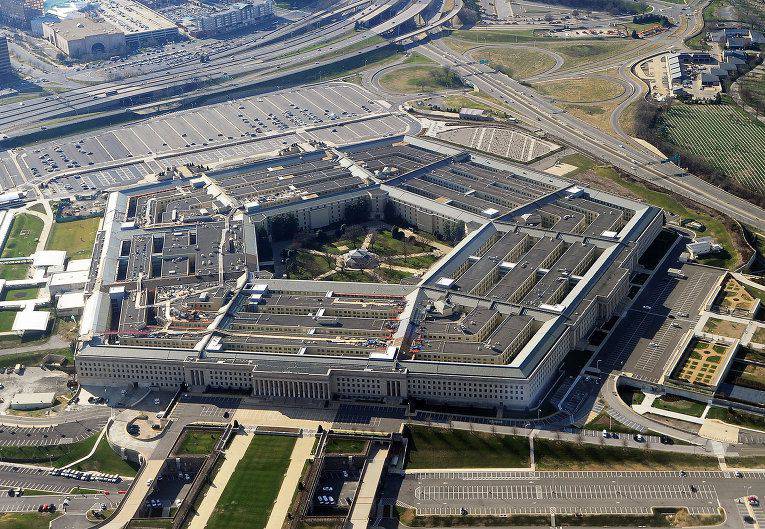 This week, the military department reported on the destruction of 116 oil tankers in the north of Syria.
"To reduce the risk to civilians, we scattered flyers and gave a demonstration of force. We sent airplanes that flew over trucks at low altitude "
, told Warren and showed journalists a leaflet showing people running away from trucks. The inscription, made in Arabic, says: "Get out of the truck and run away."
According to the colonel, "the leaflets were scattered about 45 minutes before the air strike."