The United States welcomes the massive air strikes of the Russian Federation in the SAR, carried out in recent days, but so far they cannot determine whether this activity is a new strategy of Moscow in the fight against the "Islamic state", reports
RIA News
statement by State Department representative John Kirby.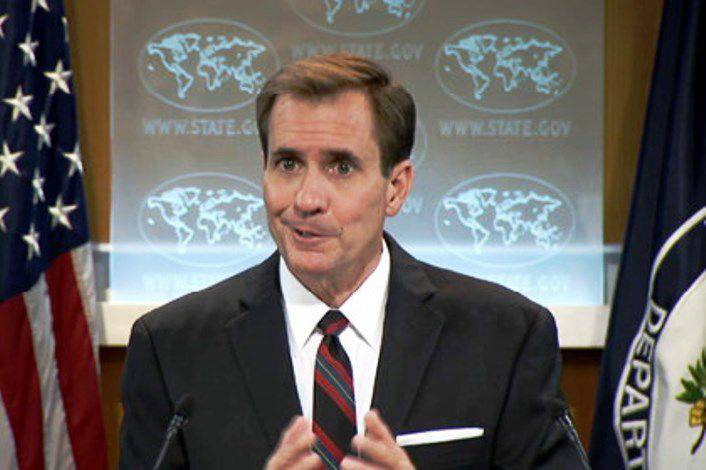 "We see a number of strikes of Russian aircraft in recent days in Rakka, which, we believe, is mainly under the control of the IG. And we welcome it. "
Said Kirby.
"It is too early to say whether this means a change in Russia's strategy in terms of its military operations in Syria. Actions speak for themselves better than words, "he noted.
The representative of the State Department recalled that Washington is ready to cooperate with the Russian Federation in the fight against the Islamists, provided that "Moscow stops supporting President Bashar Assad and focuses on the fight against terrorism."
On the eve, Obama said that such cooperation is possible if the parties "resolve the differences on Syria at the diplomatic level."