Pentagon chief Ashton Carter said that the US military is creating a special structure that will deal with digital security. According to Carter, service specialists will start developing special software products that will be aimed at countering cyber threats.
RIA News
leads the translation of a statement by the US Secretary of Defense
We want to attract the best specialists in the field of innovation to work in the Ministry of Defense. For this purpose, the Digital Defense Service is being created, which will allow to attract specialists to solve the most complex problems.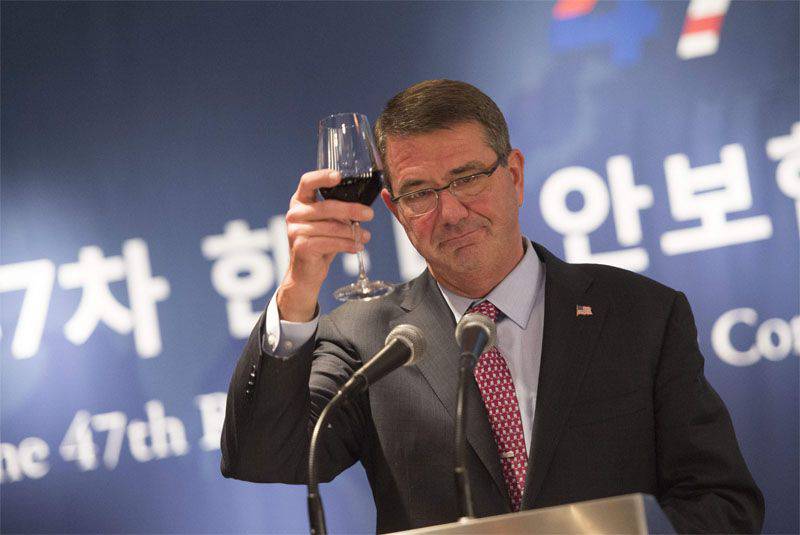 At the same time, Carter noted that the priority at this stage is given to specialists who managed to gain professional experience while working in large IT companies, for example, Google or Microsoft.
In the Pentagon recently it is constantly said that hacker attacks on the servers of state structures and the country's security systems are recorded. At the same time in the United States claim that the source of the greatest number of such attacks is China. In China, such statements do not comment.
It is not yet indicated whether the new military budget of the United States provided for the financing of the Pentagon or not.