Soldiers of the Afghan army repelled an attack by militants of an extremist Taliban. The Taliban were about to take control of a military base near the city of Kandahar. The attack began immediately after a suicide bomber blew up a car filled with explosives in the immediate vicinity of a military base. Reported by the Chinese news agency
Xinhua
.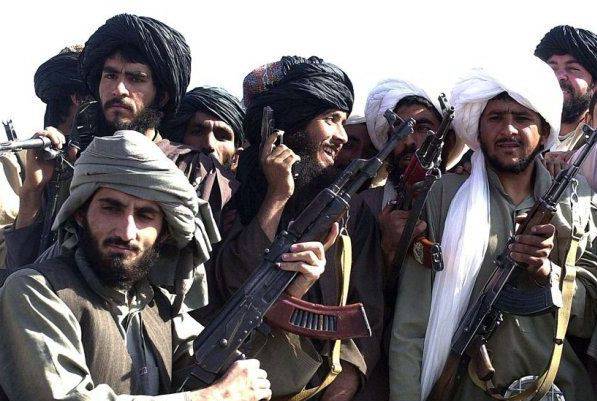 The first wave of attack, as reported by the Afghan military, was that several militants wearing suicide belts attempted to break through the checkpoint. According to some reports, two militants were sent to the checkpoint of the military base, and two more - to the police station located nearby.
A representative of the local police said that the security service of the military base had liquidated the terrorists at the moment when they were about to activate the explosive devices.
After some time, an exchange of gunfire began in the area of ​​the military base. At the checkpoint, the Taliban opened fire from automatic
weapons
However, the activity of the militants was quickly suppressed.
Recently, there has been clearly marked the intensification of militants in Afghanistan. And this is not only the Taliban, but also those who declared themselves representatives of the so-called "Islamic state". IG terrorists are active in the northern and northwestern provinces of Afghanistan, which has been "successfully democratized" by Washington for more than 13 years ...