Georgian Defense Minister Tina Khidasheli sees nothing special in that a part of the population is more towards Moscow than Washington. In her opinion, this is a sign of democracy.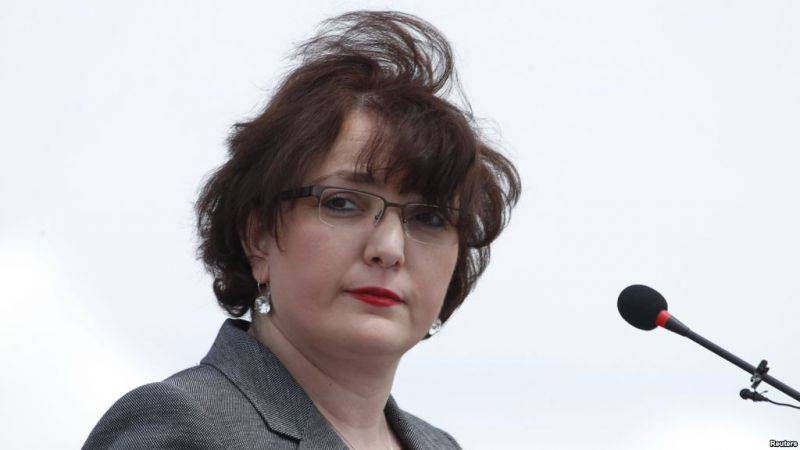 "Democracy is like this - someone wants a closer relationship with Washington, someone wants with Moscow. Someone likes Chechnya, and someone likes Brussels, "the newspaper quoted the minister.
Look
.
"Of course, as in Europe, there are politicians in Georgia who have different views on Russia than, for example, I or members of our government," she said. - This is nothing special. This is democracy. "
At the same time, Khidasheli asked journalists not to doubt the choice of Georgia. "We chose a free, civilized, democratic, western world," she said.
Earlier, a high-ranking source in the Georgian government told the newspaper that the pro-Russian forces could not win the elections to the country's parliament, but they still deserve respect.
"Pro-Russian or anti-Western forces will not win elections in Georgia, but we must respect the position of those who vote for them," said the source.
"I know those who believe that Georgia's entry into NATO and the EU is destructive for our country," he said. "Such forces exist, this is an objective reality, we must work with them."
"And if they are in parliament, it's only good, since it's part of our society," concluded the source.