Once again, the Eurocrats started talking about the need to create a single army of the European Union. This time the conversation on this topic was started by the head of the European Commission, Jean-Claude Juncker. According to Juncker, he is a consistent supporter of the creation of a single European army, but, according to him, this position was previously criticized in European states. Now Juncker is sure that the issue of creating an army of the European Union must be substantively discussed at the highest level.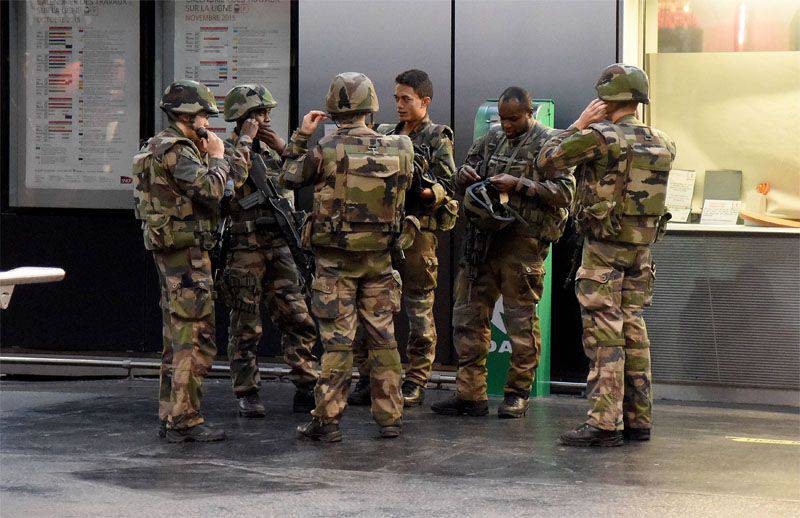 It should be noted that German Chancellor Angela Merkel is also in favor of creating a single European army. According to her, the army will become a supranational union and can be formed from the composition of the military personnel of the armies of countries belonging to the EU, on a pro-rata basis. At the same time, it is not entirely clear how interaction will be carried out with another supranational military association, NATO, in which the majority of EU countries are members.
Among the opponents of such an idea is the UK, as well as the so-called Young Europeans. Thus, the Lithuanian parliament has already begun a discussion on whether the "elder brothers in NATO and the EU" will not press Vilnius with the aim of sending military troops from Lithuania, for example, to participate in a land operation in Syria.