Russia continues to deliver massive strikes in Syria, but it no longer sends repeated notifications regarding safety in the air, reports RIA
News
Pentagon spokesperson Steve Warren's statement.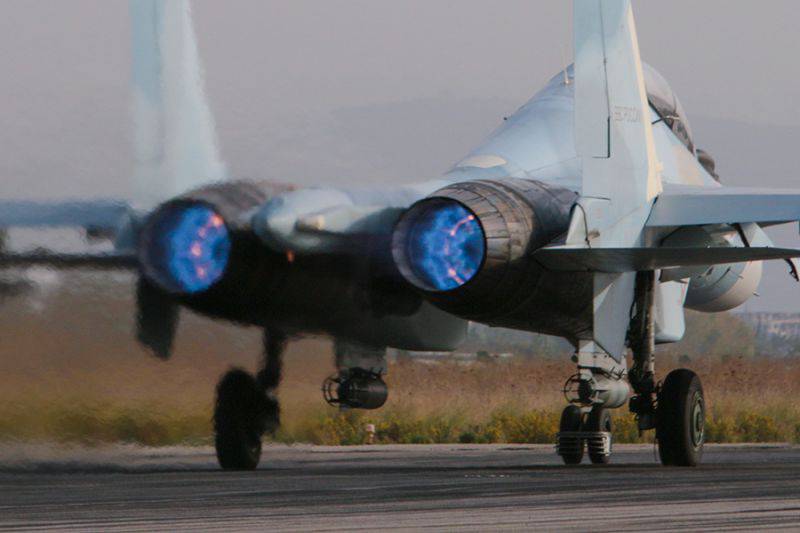 "Since their only warning, a call from them to prevent conflicts, they have not made new calls."
- said at the briefing Warren.
Earlier, another representative of the department, Cook, reported that Moscow for the first time in advance notified the US military about the air strikes on the IS according to the protocol signed by the parties.
On Tuesday, the Chief of the General Staff of the Russian Armed Forces, Valery Gerasimov, said that a total of Russian aircraft in Syria "made thousands of 2,3 combat missions and destroyed more than 4,1 thousands of terrorist objects."