The Tekhnodinamika association (included in Rostec) completed the performance test under extreme conditions of the first in Russia accident-resistant fuel system for helicopters designed to protect against the effects of hard landings, reports
RIA News
message of the press service of the enterprise.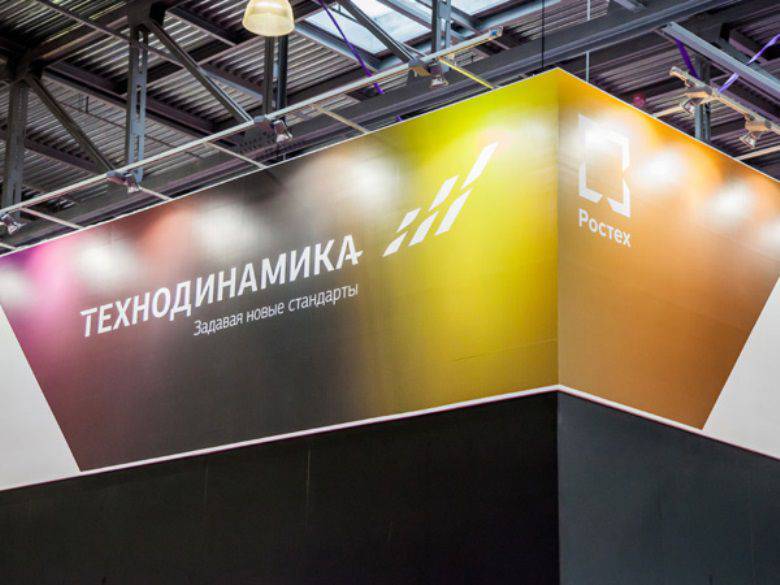 "On November XNUMX, at the test site in Ulyanovsk, the Tekhnodinamika holding completed its performance tests in extreme conditions with the latest crash-resistant fuel system for helicopters. The system was created as part of the program of the Ministry of Industry and Trade of the Russian Federation "Development of civil
aviation
Russian technicians for the period until 2015. "The holding and the ministry expect that it will be installed on the latest Russian-made helicopters," the release said.
It is noted that "Tekhnodinamika" for the first time in Russia created such a system and confirmed its performance by conducting a series of discharges of fuel tank models, as well as successful tests of other system units. "
"The final performance tests, which took place today in Ulyanovsk, consisted in the fact that the layout of the fuel tank weighing 500 a kilogram with the signal fluid inside was dropped from the 15-meter height. At the same time, the shell of the tanks and the innovative elements built into it prevented leakage of the signal fluid. In real conditions, this means that the fuel will not flow out and the car will avoid fire, "said the press service.
The peculiarity of the system is that "in an accident, the tanks retain their integrity, and the connections are broken in special elements that prevent fuel leakage".
"It is important that this development be applied on Russian helicopters: this will significantly increase their reliability and safety, and therefore competitiveness on the Russian and world markets," the press service of the Deputy Minister of Industry Andrei Bohinsky said.
According to Maxim Kuzyuk, CEO of the holding, "such systems have not been previously developed in Russia, and there are only a few analogues in the world".
"In the 2016-2017, after optimizing the weight and improving the manufacturability for a particular helicopter, we will conduct its comprehensive reliability tests. After that, we will be able to certify our development according to international standards and offer Russian and international manufacturers of helicopter technology, "he said.