Russia and China have signed a contract for the supply to the PRC of 24 of the latest multifunctional super-maneuverable Su-35 fighters. It is reported that the contract amount is estimated at 2 billion dollars. If this amount really corresponds to the terms of the contract, it turns out that the price of one military aircraft for China was about 83 million US dollars.
Newspaper
Kommersant
cites the statement of the head of Rostec Sergey Chemezov:
The long negotiations on the delivery of the Su-35 to China have been completed, we have signed a contract.
In this case, the People's Republic of China becomes the first foreign country to which Russian Su-35 aircraft will be delivered.
In all likelihood, the details of the deal were discussed during a visit to Moscow by the deputy chairman of the Central Military Council of the PRC, Colonel-General Xu Tsilyan. The Ministry of Defense of the Russian Federation noted that issues of countering terrorism and aspects of military-technical cooperation were discussed with the Chinese delegation.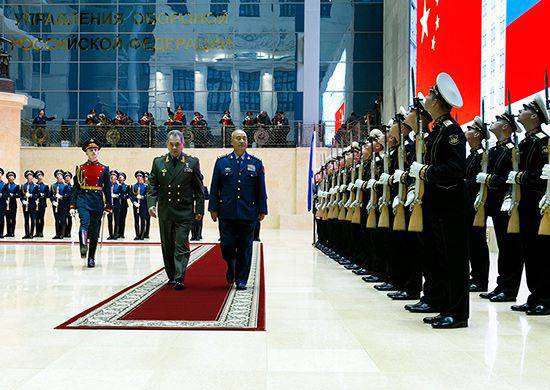 It should be noted that the preliminary agreement for the supply of Su-35 to China was signed in 2012 year. All this time, the parties have been negotiating a contracting formula. Apparently, the formula was found, and Su-35 will soon begin to be delivered to Celestial.