The American aircraft carrier "Gary Truman" can join the French aircraft carrier in the Mediterranean to attack IG, reports
Look
with reference to Defense News.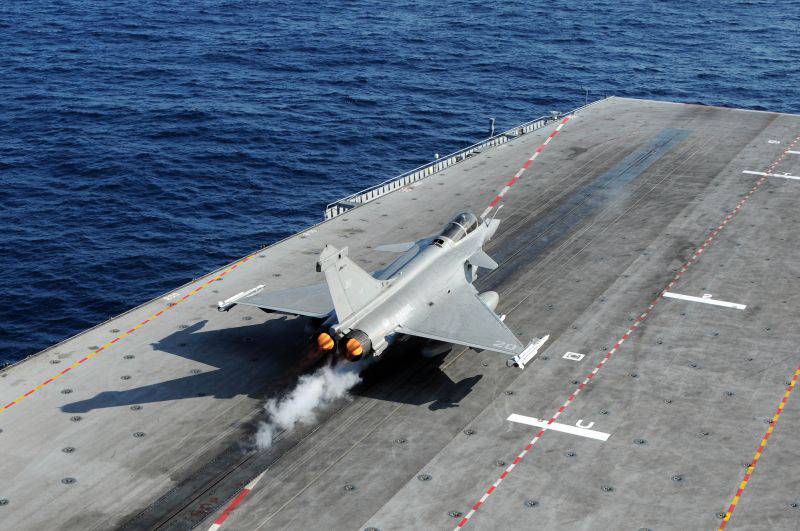 "The American aircraft carrier is heading for the Persian Gulf and is due to arrive there in December. But Pentagon officials said they were discussing the possibility of leaving the aircraft carrier for several days or longer in the Eastern Mediterranean, "the newspaper writes.
Earlier it was reported that "Charles de Gaulle" will go to the Persian Gulf. However, after the terrorist attacks in Paris, the command reversed the decision and sent the ship to the shores of Syria and Lebanon so that it would join the antiterrorist operation as soon as possible.