The head of the Ministry of Economic Development of the Russian Federation, Alexei Ulyukayev, said that from January 1 Russia intends to impose a food embargo on Ukraine. According to Ulyukayev, this decision was made by the Russian government. Reports about it
RT
. Recall that at the moment with respect to Ukraine there are so-called "selective restrictive measures".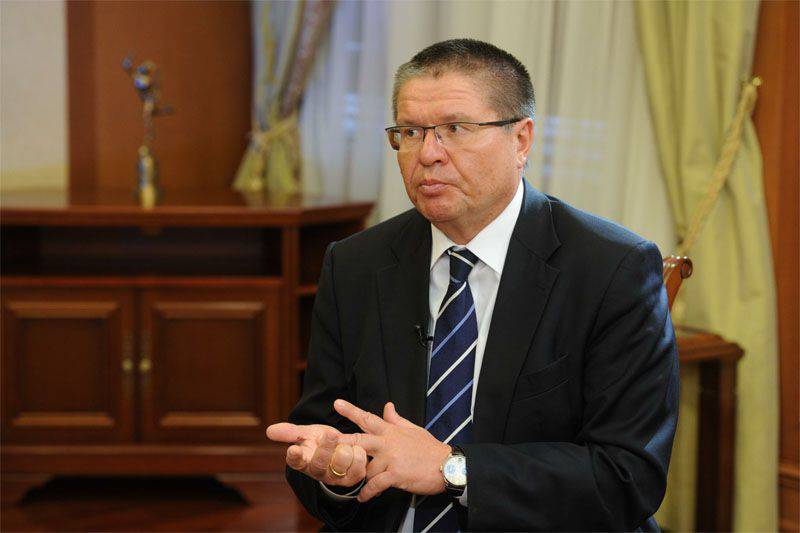 The statement of Mr. Ulyukayev was made against the background of information that Russia finally made the decision to take the path of restructuring the Ukrainian three billion dollar debt. The head of the Ministry of Finance of the Russian Federation Anton Siluanov said that for the restructuring of Ukraine and the IMF, it is necessary to take a few steps. One of the steps is to guarantee the payment of Ukrainian debt, which must be provided either by large foreign state institutions or by privately-owned financial institutions of world renown. According to Siluanov, the relevant policy issues are discussed with the shareholders of the International Monetary Fund. Recall the other day about the restructuring of the debt of Ukraine to the Russian Federation President Vladimir Putin spoke. He said that Russia will go to an "unexpected offer" for Ukraine, which is that Kiev will pay the debt from 2016 of the year to 2018 a year - one billion each year.
Prior to that, the Russian government authorities stated that there could be no talk of debt restructuring, and that Moscow expects all payments from Kiev by the end of December of this year. Such logic may well say that after some time, the same Mr. Ulyukayev will declare that the food embargo on Ukraine from January 1 2016 will not be introduced due to "the need not to aggravate the difficult financial and economic situation in Ukraine" ...