The terrorists of the "Islamic state" implement the scenario of Islamophobia, while claiming that they are the true Muslims, reports
TASS
statement by Iranian President Hassan Rouhani.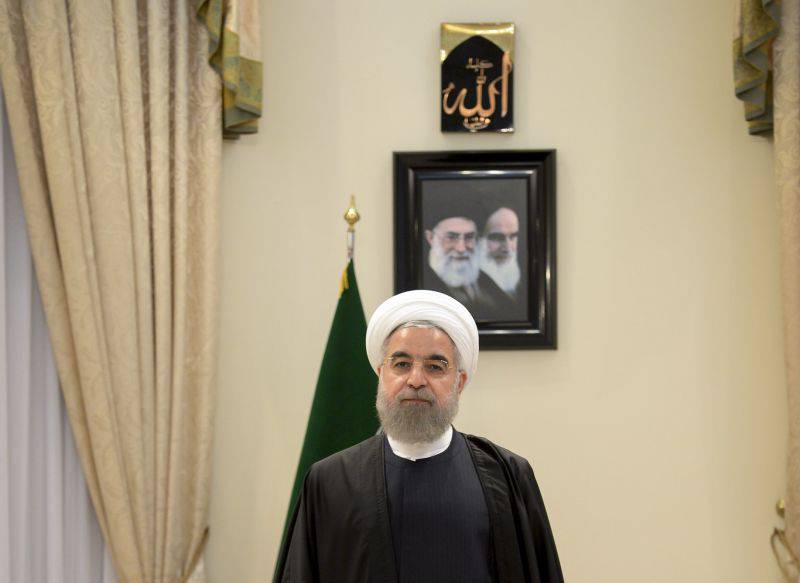 "Terrorists from the IG provoke a wave of Islamophobia in the world and try to claim that they represent Islam. And this while the noble religion of Islam opposes terrorist acts ",
President said at a meeting of the Supreme Council of Iran.
Rouhani harshly condemned the recent "raids by radicals in Lebanon and France," as well as a terrorist act targeted by a Russian airliner.
"Most of the victims of these attacks were civilians, including women and children," he reminded, stressing that "global will and unity are necessary" to counter such crimes.
"Iran, as a country that itself is a victim of terrorism, condemns the attacks and massacres of innocent people and will resolutely resist these terrorist acts," Rouhani said.