Defense scientist Maxim Ludomirsky was sentenced by a Moscow court to 9-years of imprisonment. He will spend the entire term in the strict regime colony, the channel said
LifeNews
.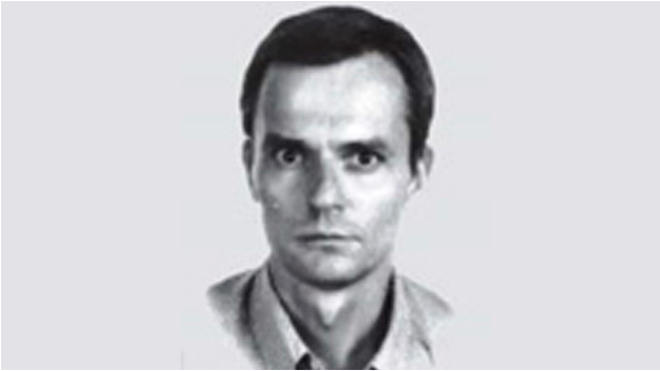 The court sessions were held behind closed doors, as secret documents appeared in the case.
According to the investigators, "Ludomirsky handed over information about weapons developed under his leadership to another state."
At the investigation stage, the accused pleaded guilty and concluded a deal with the investigation, which was taken into account by the court when sentencing.
According to the channel,
"Lyudomirsky was the chief engineer of the Electro-Optics research and production complex, and took part in the development of weapons systems tank "Armata", BMP "Kurganets-25", BTR "Boomerang" and in the modernization of air defense systems "Tor" and "Buk" »