Beijing should stop the bulk works on the disputed islands in the South China Sea, Barack Obama said at a meeting with Philippine leader Benigno Aquino, reports
RIA News
.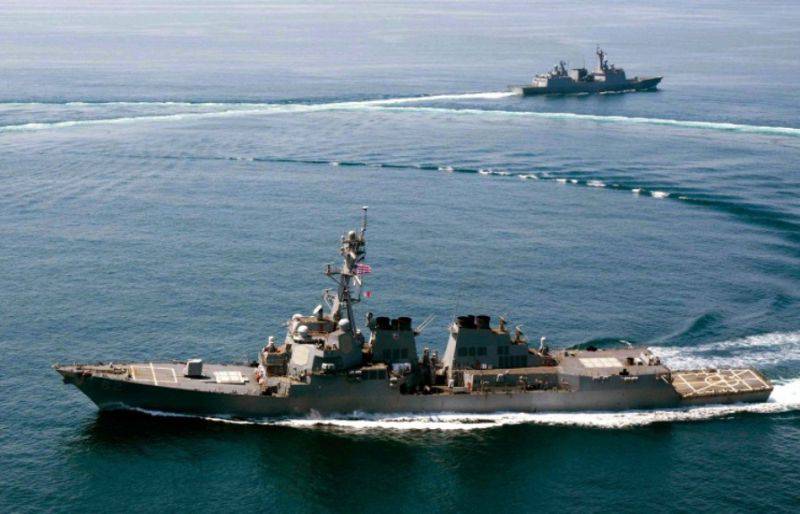 Obama noted that "the United States will continue to adhere to obligations to protect and ensure the safety of the Philippines," while expressing hope for a "peaceful resolution of controversial issues."
"However, the principles of free navigation should not be doubted," said the president.
He called on China to take "decisive steps to reduce tensions, including the fulfillment of commitments to end further claims on the territory, new construction and militarization."
The day before, the US president promised to give $ 259 million to the allies in Southeast Asia "to ensure maritime security."
In response, the representative of the Chinese Foreign Ministry, Hong Lei, advised Obama himself not to complicate the situation.
"The US should stop spinning the South China Sea problem, escalate tensions and complicate existing disputes in the South China Sea," said Lei.
"Beijing's construction activities are completely legal and do not affect the interests of other states," he said.
We are talking about the controversial islands of Nansha, which in addition to China are Vietnam, Brunei, the Philippines and Malaysia.