The collapse of the Russian airliner in Egypt and a number of terrorist attacks in France have become a huge loss, a war has been declared on all civilized humanity, it reports
RIA News
Statement by Russian Prime Minister Dmitry Medvedev.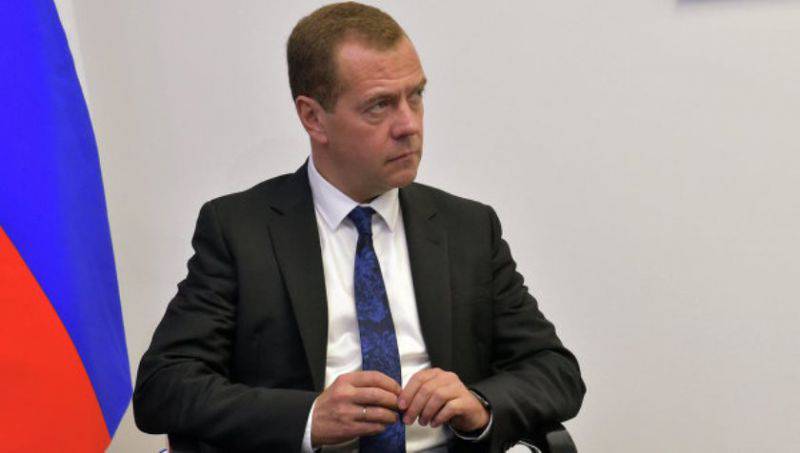 "The terrorist attack with our plane and the terrorist attack in Paris is a huge human loss. These events have sharpened the global political agenda. War declared the entire civilized world. The threat is global and, alas, absolutely real. "
- said the prime minister in Manila, where he arrived to attend the APEC summit.
Recall that as a result of the October 31 terrorist attack in Egypt, the Russian A321 plane crashed to the ground, and all the people in it — the human 224 — died.
The attacks in Paris occurred on November 13. There, at the hands of terrorists, about 140 people died, hundreds were injured.