Pentagon praised recent massive strikes
aviation
Russia on the IG in Syria, while explaining its cautious bombing with concern for civilians, reports
RIA News
with reference to the representative of the military department Peter Cook.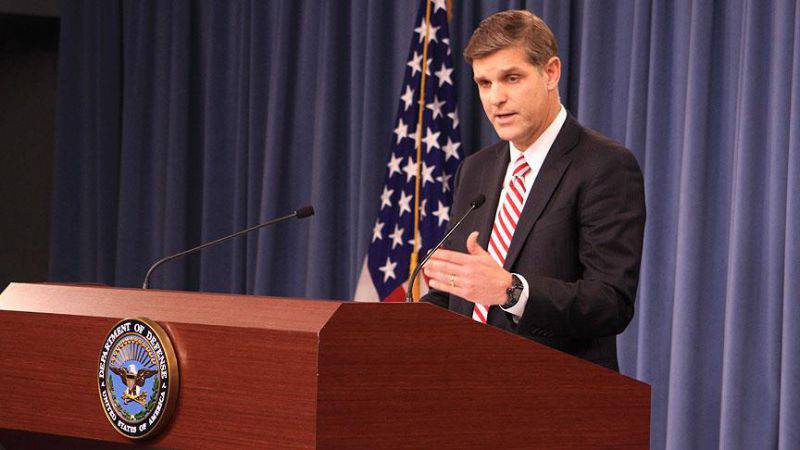 To the question of journalists why air strikes like those that destroyed the igil caravan of tankers in Syria are very rarely applied, Cook replied: "
We always cautiously approach such blows, trying to avoid civilian casualties ... I can assure you that as a result of these attacks (on tankers), civilians were not injured. "
He also noted that the activation of the actions of the Russian videoconferencing will not affect the plans of the Western coalition.
"We are confident that we will be able to conduct operations efficiently and safely (for pilots) in the same way (as before). We see no prerequisites for problems. If such a situation arises in the future, then we will have another discussion, we have a mechanism for this, "said Cook.
Then he said that the Pentagon positively assessed the latest air strikes of Russian aircraft on IG facilities.
"It seems that the last air strikes were aimed at those areas that are under the control of the IG. This is a good thing",
stated Cook.
"But we would like Russia to focus not only on fighting the IS, but also on advancing a diplomatic settlement in Syria, which must be achieved thanks to the great influence that (Russia) has on the Assad regime. We support this and hope that Russia will seize this opportunity, "he added.