US President Barack Obama during his speech on the eve said that he, it turns out, has always supported Russia in the fight against terrorism. According to Obama, who transmits the information service
Bloomberg
, he intends to again talk with Russian President Vladimir Putin in order for Russia to intensify strikes against the IG militants.
The American president made his statement in Manila (Philippines), where he arrived to attend the APEC summit.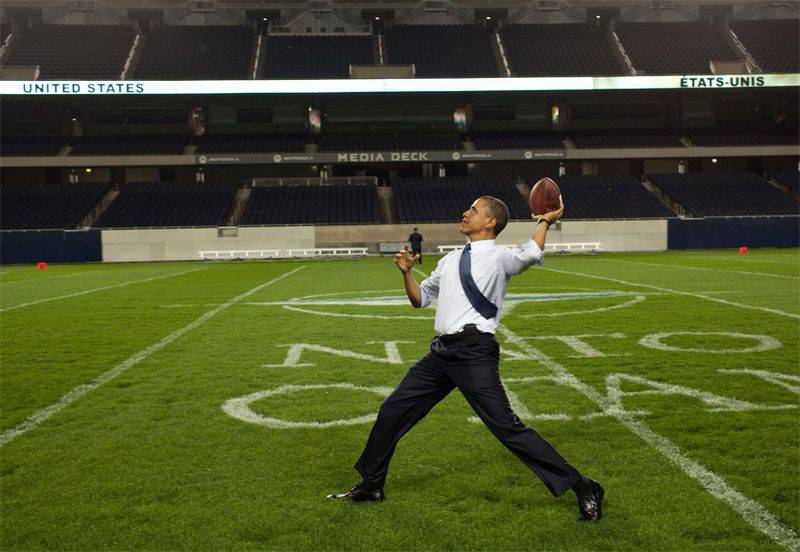 Against this background, a statement by Pentagon officials is striking. The main military department of the United States announced that while the American coalition in Syria
aviation
The Russian Aerospace Forces does not coordinate, but is ready to begin coordination. Information Agency
Sputnik
cites a statement by Pentagon spokesperson Michel Baldans:
In accordance with the security protocols agreed in October 2015, the Russian Federation notified us in advance of these air strikes through the air operations coordination center in Qatar. Now we are not coordinating actions with Russia, but we are ready to cooperate.
At the same time, Ms. Baldansa tried to explain why the United States does not provide Russia with coordinates for targets in Syria. According to the representative of the Pentagon, "Russia needs to focus its attention on attacking the IS, and not on the Syrian opposition." Then why, in this case, the US does not provide Russia with the coordinates of the IG targets? - Ms. Baldansa could not explain ...