On the
Estonian television
passed a report on the beginning of the implementation of the state plan of the country on the border with the Russian Federation. The work on "arrangement" was started in the Võru County of Estonia, where a solemn ceremony of setting up a border post was held in the presence of officials
2 number
. For obvious reasons, many were worried about the question: where is the pole number XXUMX? The organizers of the action tried to clarify the situation.
It turned out that the pillar number 1 is not yet ... And it will appear only after the ratification of the border treaty with the Russian Federation in the Estonian parliament. What prevented the organizers of "arranging the border" to first wait for ratification, and only then proceed to install the pillars of Estonian independence, - none of the officials explained. During the speech at the ceremony, one of the officials noted that "the situation is complicated", and "the level of relations with the eastern neighbor is at a low level".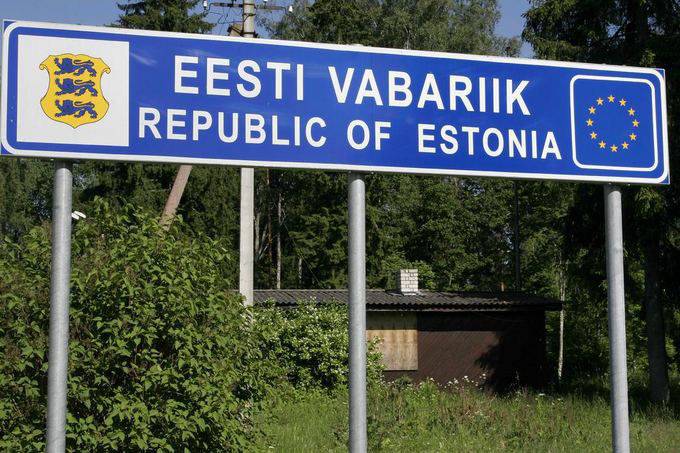 It is reported that the border strip will be equipped with "the most modern technology, which will allow to stop attempts to illegally cross the state border."
In connection with the influx of refugees to the countries of the European Union, the strengthening of the border with Russia by Estonia may well be considered a good gift to the Russian Federation. By and large, it would be more appropriate for the Estonian authorities to attend to questions regarding how many times the number of refugees from Syria, Eritrea and Sudan will exceed the number of indigenous Estonians ...