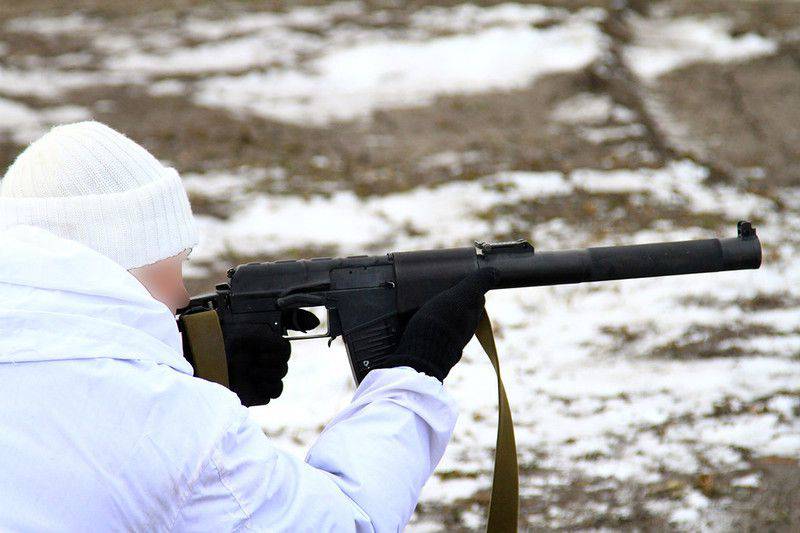 I think people interested in small
weapons
, have repeatedly heard negative reviews about the VSS "Vintorez" and AS "Val" complexes. They say that they are no good as a combat weapon: tying up and imbalance, a flash when shooting at night and other troubles constantly accompany their unfortunate owners. I heard similar reviews and I. It's not possible to check in practice whether it is true or not: "Val" and "Vintorez" are auxiliary weapons here, that is, they are not often fired from it, and VSS-ku snipers are not considered to be a sniper weapon.
It would have lived further by rumors, but another conversation on this topic with friends pushed our company into an argument: we shoot hundreds of BSS cartridges at a fast pace, let's see how and what. BCC eventually turned into the AU by chance, and a hundred rounds of ammunition turned into five hundred (plus minus 20 pieces). They shot at the gongs on 75 and 170, the size is somewhere in the head. First single - quick and sighting, then a couple of shops in a long queue. There are no delays, five hits on the far head. Go ahead, the second hundred, the same thing, but already with complications: a clod of earth from above (one of the heard tales heard: "it doesn't just shoot when dusting"). Works. The comrade went on: turned the outfitted store with a feeder down and generously poeled them on the ground. Everything is working properly, and even Orthodox AK does not always tolerate such tricks.
Then there were dipping in the snow, long lines, and again in the snow. Dipped with a goal and cool, because the haze from the heated PBS did not give an opportunity to aim, and to check one more rumor: "Val" does not work after overheating and cooling, it does not give carbon deposits. Everything worked fine.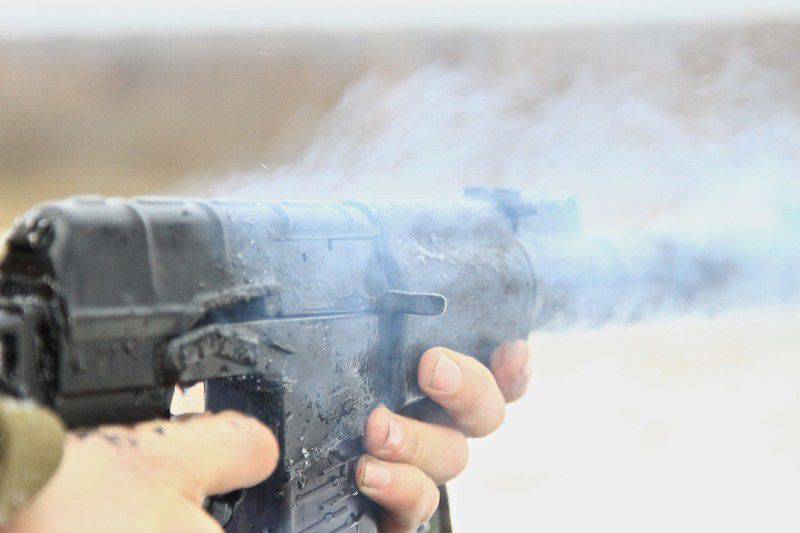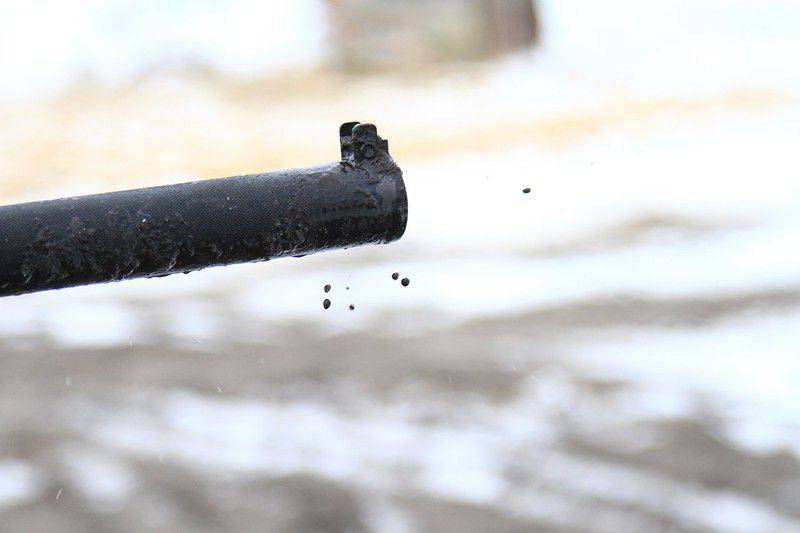 Recently I heard, they say, "Val" does not like other people's stores. We took them at random from the box, only five pieces. In the end, they checked by aiming shooting at a distant gong, everything lay down precisely, so that a critical loss of accuracy was not noticed. As well as loss of penetrability when shooting wood. The SP-5 bullets entered a live pine tree about five centimeters, which will completely allow them to fulfill their mission: defeat an unprotected target.
Once again we did not set the tasks to disassemble the pros and cons, the main thing was to see for ourselves that everything works and works normally, which we achieved.