Information Agency
Rider
reports that Turkey and the United States are starting a joint military operation on the border with Syria. The news agency refers to the statement of the head of American diplomacy, John Kerry. He notes that almost the entire border line with the Syrian Arab Republic is under Turkish control, but there is no control over the 98-kilometer stretch.
John Kerry:
We are starting an operation with Turkey in order to take control of the remaining 98 kilometers of the border with Syria.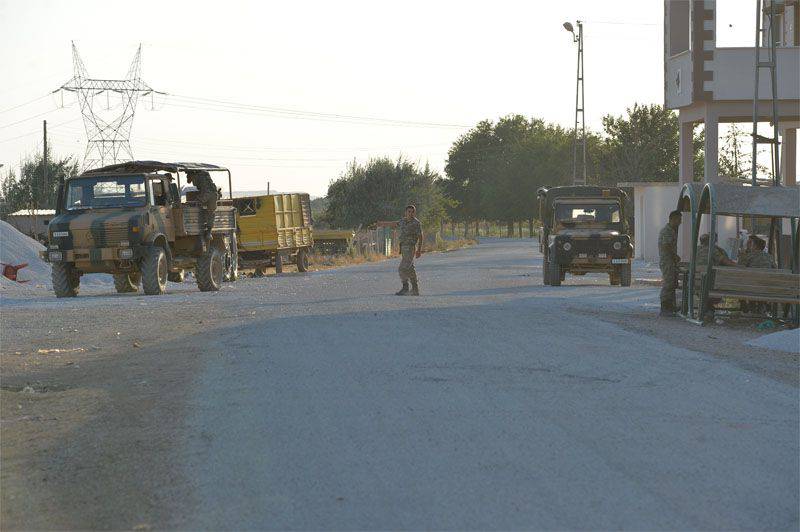 Earlier, the Turkish authorities spoke about conducting a counter-terrorist operation against the militants of the so-called "Islamic State". At the same time, official Ankara is already conducting a military operation against representatives of the Kurdish militia, which itself is actively opposed by ISIL.
It should also be mentioned that the United States is engaged in supporting the Kurds, declaring that they are the ones who are dumped in the northern provinces of Syria
weapon
, as they are the force that is able to withstand the terrorists of the IG.
Considering all these nuances, the question arises: by what principles will the joint military operation of Washington and Ankara be conducted on the Turkish-Syrian borders, and does this mean that the Turkish army is so weak that it is no longer able to control the borders of its own state? ..