Over the five years of the war, almost all of Syria has become a ruin, UN Deputy Secretary General Steven O'Brien said yesterday at a meeting of the UN Security Council.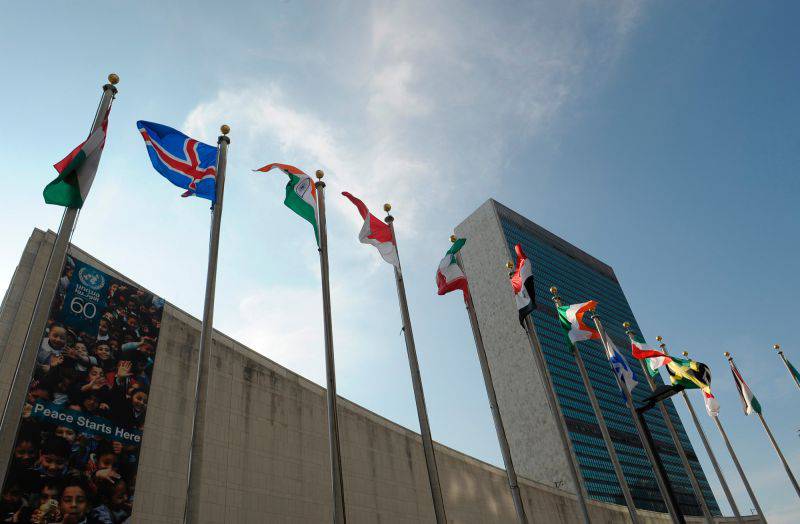 "More than five years after the outbreak of unrest in Syria, the parties to the conflict continue to commit unthinkable outrages on a daily basis, plunging Syria and its citizens into the darkness," the newspaper quoted O'Brien
Look
.
He welcomed the meeting to resolve the Syrian conflict, which was held in Vienna on November 14.
"It is necessary to take this opportunity and turn every stone to put an end to this nightmarish war that led to the death of 250 thousand people, activating extremist and terrorist groups, and also turned most of the middle-income country into ruins," the deputy secretary said.
He noted that "the conflict provoked the largest humanitarian crisis in the 21st century."
"According to the latest data, about 13,5 million people, including 6 million children, need various kinds of assistance in Syria. Another 4 million became refugees and took refuge in neighboring countries, "said O'Brien.
He expressed the hope that "efforts to resolve the Syrian crisis politically will be successful," and the war will end next year.
"The people of Syria deserve more than the negotiations we are conducting or the assistance we provide. They deserve an end to senseless violence, "O'Brien concluded.