On the Chinese portal people.cn, there were photos of J-10B fighters, on which Taihang engines manufactured in China are installed, reports
Rossiyskaya Gazeta
.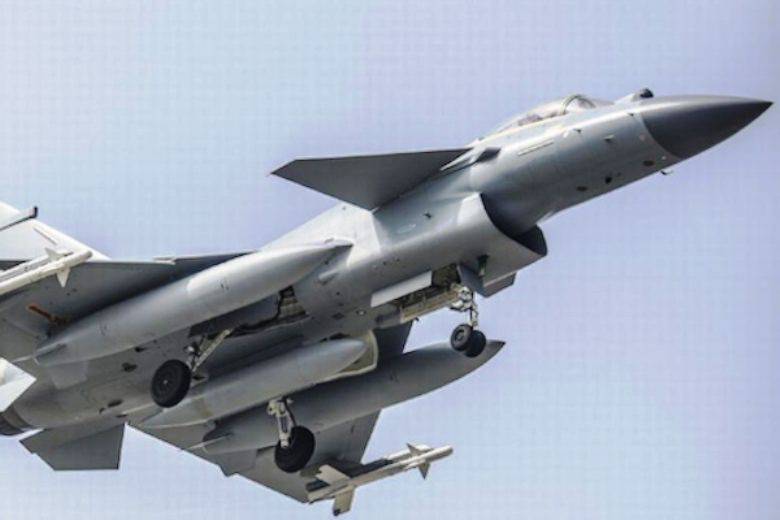 No characteristics of the tested units are given.
According to the newspaper, "this code hides a number of jet engines that were created in China: WS-10, WS-10A, WS-10G, and also WS-20".
Earlier, Chinese engines were installed on Chinese aircraft, for example, J-10 are equipped with AL-31FN turbojet engines. They were also equipped with the first J-10B.
However, in September, WS-10A engines began to test these fighters.
As for the WS-20, it is designed for the heavy Chinese Y-20 transporter, which can become a competitor to the Russian Il-76 aircraft.