Flight tests of the next An-148 passenger aircraft, built by Voronezh aircraft manufacturers for the Russian Defense Ministry, began in Voronezh, the blog reports
bmpd
.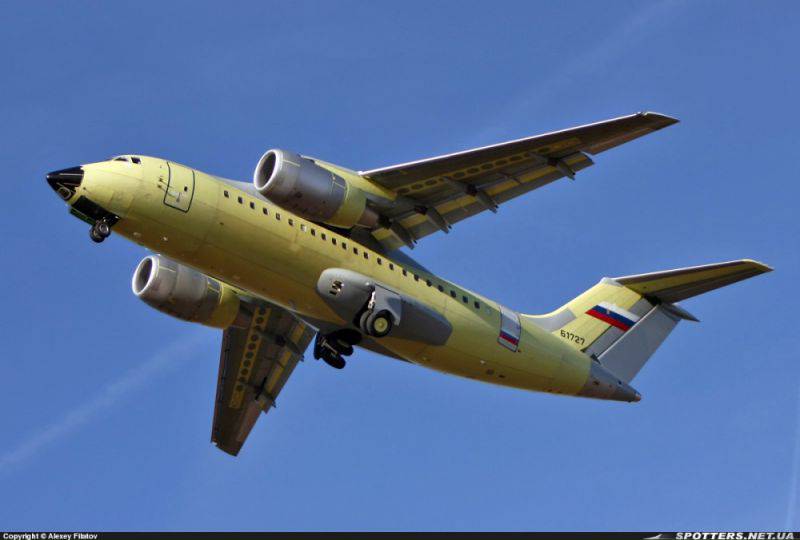 The first flight of the next (eighth) An-148-100Е aircraft built for the Voronezh Joint-Stock Aircraft Building Company JSC.
The indicated aircraft (reg. No. 61727) became 8-m, built under the contract from 2013. In total, the delivery of 15-ti aircraft is foreseen. The contract value was 18,4 billion rubles.
The previous (seventh) aircraft took off on August 21. In total this year it was built three An-148.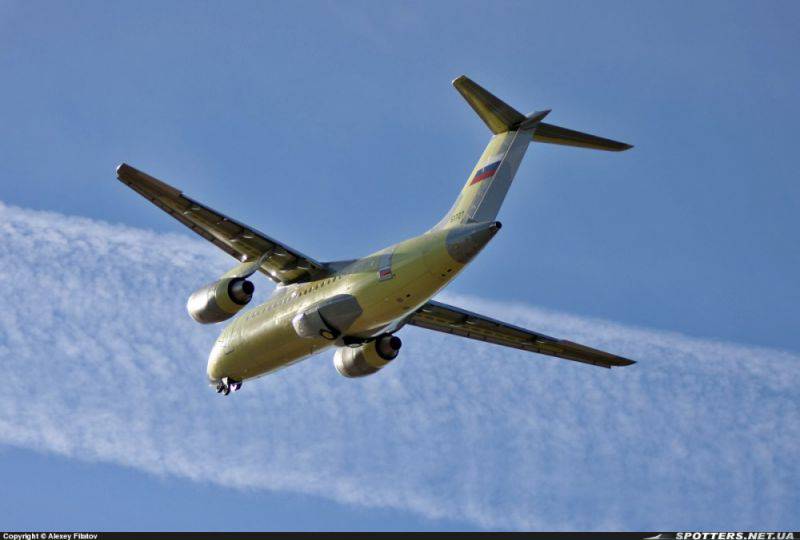 Earlier it was reported that in 2015, the Voronezh enterprise (VASO), due to problems with the supply of components from Ukraine, would be able to transfer only 2 aircraft to the military instead of the four agreed. It is possible, however, that the new (8) board will be handed over to the Ministry of Defense before the start of the new year.