CIA chief John Brennan said at a security conference in Washington that the United States must be prepared to assist Moscow in stopping the flow of extremists to the Middle East.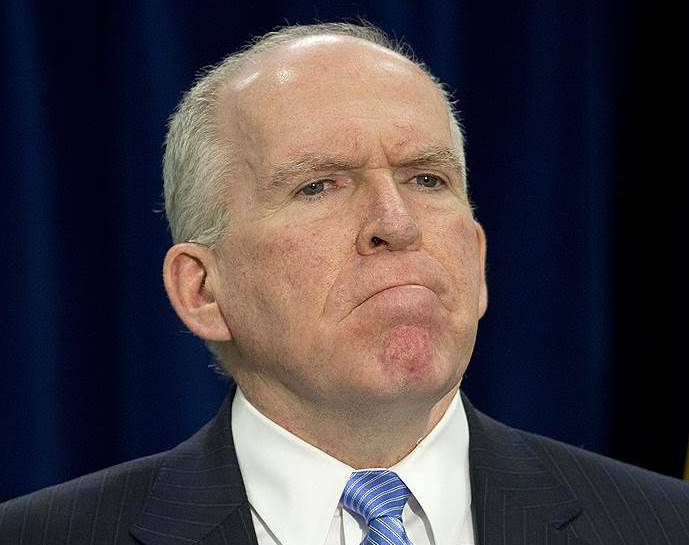 Brennan also noted that about 3-thousand Russians went to Iraq and Syria to support the IG.
"More than 2 thousand, maybe 3 thousand Russian citizens from the Caucasus - from Dagestan, Chechnya and other regions, went to Syria and Iraq", - the CIA director quotes the newspaper
Look
.
He stressed that "lately I have discussed this situation with my Russian counterpart several times and how we can together stop this stream of people."
The newspaper reminds that a large resonance received
история
with a Moscow State University student, Varvara Karaulova, detained in Turkey, who had gathered to cross the Syrian border and join the IG.
In total, according to media reports, 4 citizens of the Russian Federation who planned to join the IG were detained in Turkey for 59 in the year.