The peaceful development of the situation on the continent is currently not as obvious as before, so the time has come to invest more in defense, NATO Secretary General Jens Stoltenberg said at a conference of the European Defense Agency. His words leads newspaper
Look
.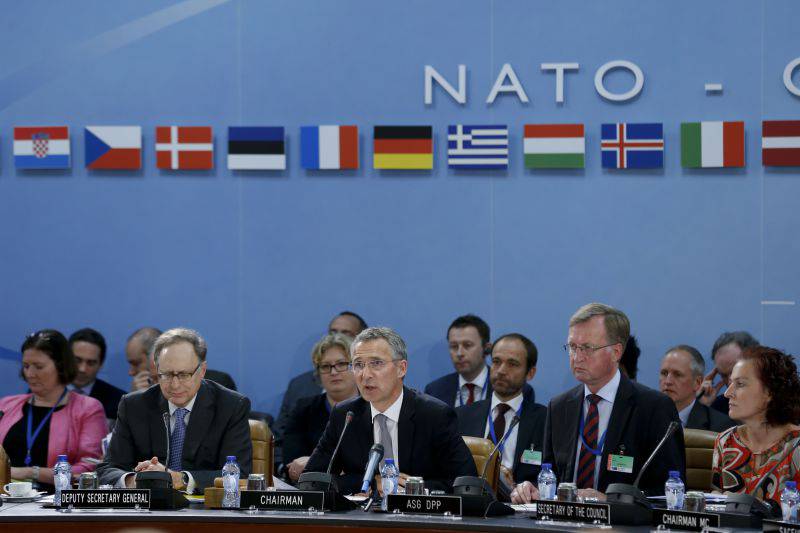 "The time when the world was obvious is gone. Today it's time to invest more in defense. The EU and NATO should work on this together, since NATO represents military capabilities, and the European Union represents economic and industrial opportunities, "said Stoltenberg.
He noted that "the majority of EU member states and NATO are making efforts to reach a two-percent defense expenditure threshold (2% of GDP)".
"Today, Poland and Estonia have reached two percent, the UK supports its spending above it," Stoltenberg said. - France is close to two percent, most countries in Eastern Europe and Central Europe have adopted roadmaps to increase their costs. All this is of great importance. "
The newspaper reminds that the United States, which accounts for the bulk of NATO defense spending, continually insisted on bringing NATO's military spending to 2 percent of GDP. In addition, the United States is the main producer and largest supplier of weapons to the allies.
According to TSAMTO, "for 2014 a year Russia spent about 63,9 billion dollars on armaments and military equipment (5-e place in the world), and the United States with an index of 654,2 billion dollars remains the absolute leader in military spending." A total of $ 1,65 trillion was spent on weapons last year.