Barack Obama called the idea of ​​creating non-flying zones in Syria counterproductive, reports
Look
with reference to the RIA "
News
».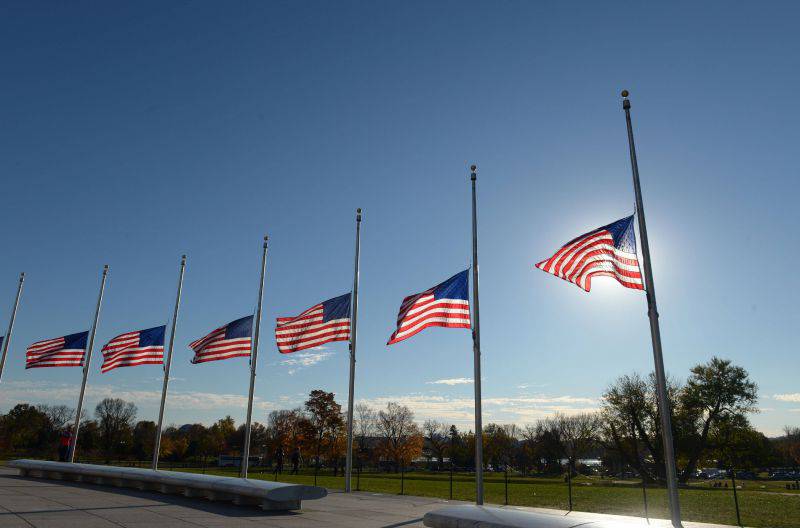 "I decided that it was counterproductive," Obama said. In his opinion, we can only talk about security zones.
"But real safe zones would require ground operations from us," he noted. "And this creates a whole series of new questions."
The newspaper reminds that earlier a number of US government officials, including the chairman of the committee of chiefs of staff, Joseph Dunford, said that America "has the opportunity to establish a flight-free zone in Syria."
Moscow opposes the creation of such zones.