The US State Department approved the sale of Saudi Arabia guided bombs and other ammunition totaling more than 40 thousand units worth $ 1,29 billion, transfers
RIA News
a message from the US Defense Cooperation Agency.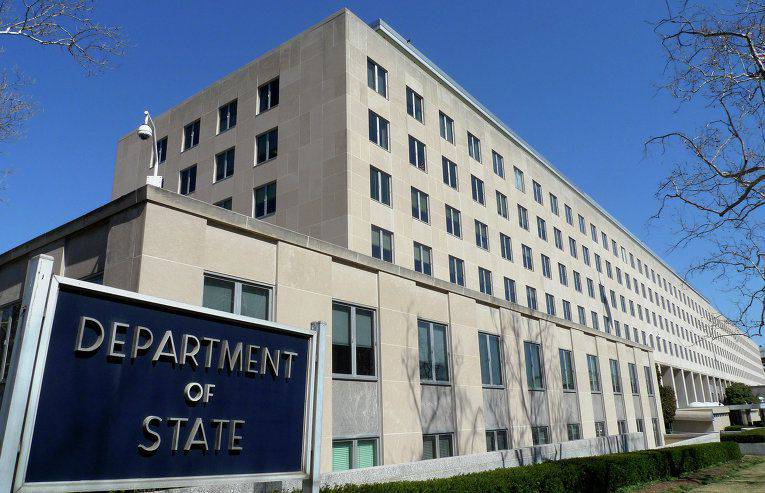 "The proposed sale of (ammunition) will increase the capabilities of Saudi Arabia to repel current and future threats from potential adversaries during the fighting. The supply of defense products will support the defense operations of Saudi Arabia and will contribute to stability in the region ",
- said in a release.
It is reported that part of the bombs "will have a laser guidance, and is designed to hit particularly fortified and protected objects."
The release also states that "the supply of American weapons will increase the interoperability of Saudi Arabia with the United States in the defense sector."