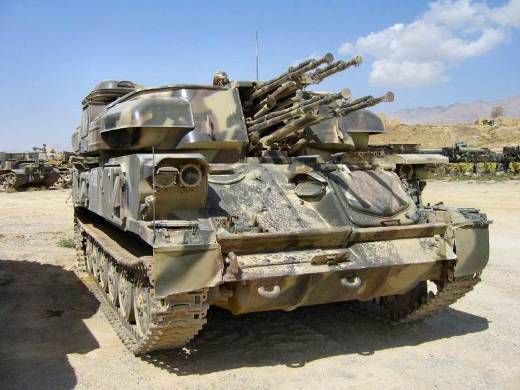 ZSU-23-4 has become one of the main combat vehicles used in the Syrian conflict. "Shilka" actively used almost from the very beginning of the confrontation. In the offensive of the Syrian army, these combat vehicles actively supported armored equipment and infantry going forward with their fire. In defense, anti-aircraft self-propelled increased its stability. They also participated in the accompanying columns. The data of ZSU in urban battles showed the most well.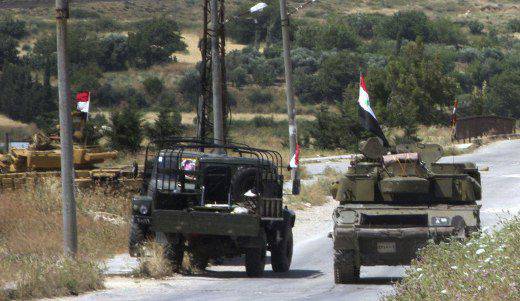 The ZSU-23-4 anti-aircraft self-propelled units first arrived in the Middle East in the spring of 1970. Then, as part of the Soviet units, they arrived in Egypt, which, together with Syria, was part of the United Arab Republic. Along with the C-125 "Shilka" air defense systems and man-portable air defense systems, they were actively used to protect the airspace of the Arab state.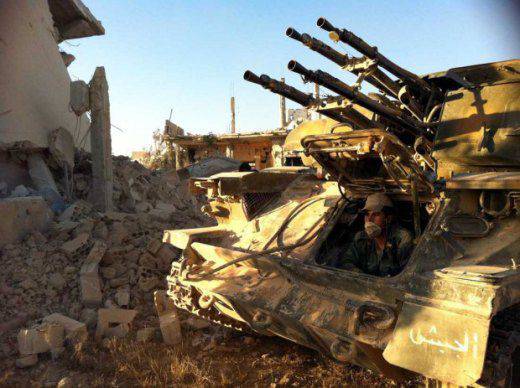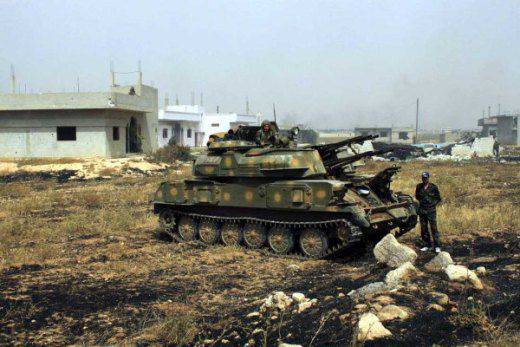 The finest hour of this ZSU was the 1973 war. The Israelis, of course, knew that the Syrians had these self-propelled guns, but, nevertheless, by the beginning of the conflict they were not able to work out counter measures. Therefore, "Shilka" drove
Aviation
Israelis to heights, where she was very vulnerable to Soviet-made mobile and stationary anti-aircraft missile systems. The Syrian ZSU-23-4 accounted for both the A-4 attack aircraft and the most modern F-4 Phantom II aircraft at that time. A certain amount of ZSU data came to the Israelis as trophies. They even adopted them. For testing, several Shiloks went to the USA.
Active installations were used during the civil war in Lebanon, where the Syrian peacekeeping contingent was introduced. Shilki, like the older ZSU-57-2, were particularly effective for cleaning up high-rise buildings in Beirut from snipers seated there.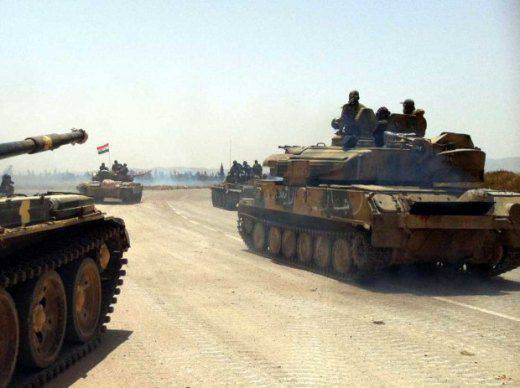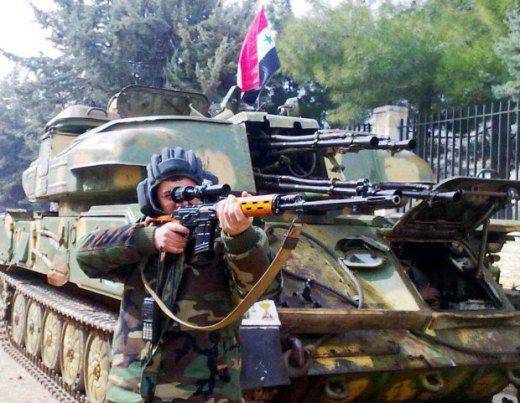 In 1982, in the same Lebanon, in the Bekaa Valley, Syrian anti-aircraft self-propelled guns repelled the invasion of the Israeli army.
By the beginning of the civil war in the very Syria in service with the army recited 400 machines. During the fierce fighting, a number of ZSU were captured by the militants.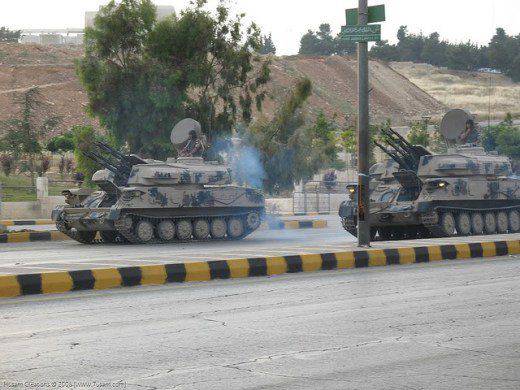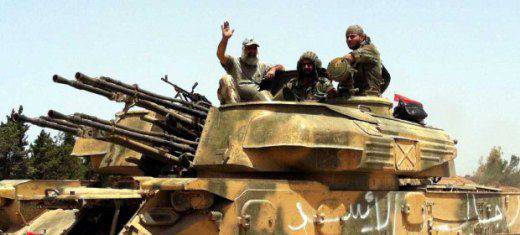 Given the nature of the ongoing fighting, once again it turned out that the Shilka's armor protection was completely unsatisfactory - only 9,2 mm of hull and 8,3 mm of turret.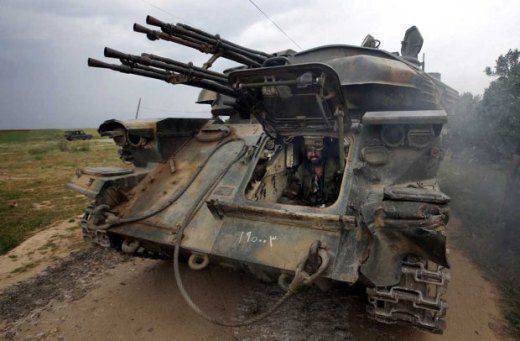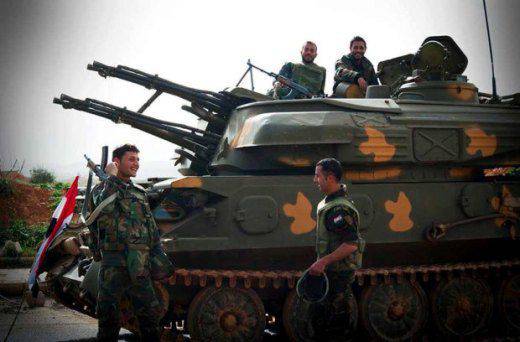 As a result, a military modernization of a certain number of vehicles was carried out. They installed anti-cumulative grilles, steel chains and additional screens from bullets of machine guns and light machine guns. Dismantled radar as superfluous. As a result, the former anti-aircraft installation has become a practically full-fledged fire support machine.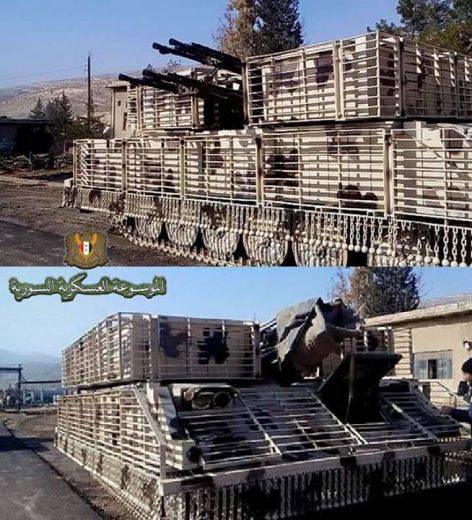 Currently, this ZSU continues to smash the militants, approaching the hour of victory over international terrorism.