Information Agency
Reuters
publishes material that talks about new threats of terrorist acts made by the militants of the so-called Islamic State. This time, IS militants threaten to carry out terrorist acts in the United States, namely in the US capital - Washington. From published material
Reuters
citing the threat of militants:
Those countries that take part in their "crusade" should expect retribution. We swear that we will strike at the center of America, Washington, just as we attacked Paris.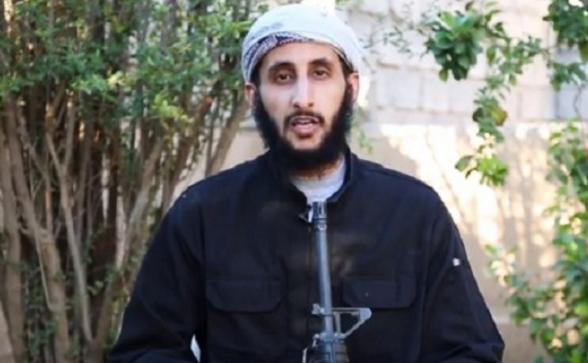 The video itself begins with the display of a statement by French President Hollande, in which he talks about sending an aircraft carrier to the Syrian coast. Then there are shots of a terrorist attack on Paris, after which the terrorist of the IG begins to declare threats against the United States.
Fed up with States threaten those who nourished them? ..
Against this background,
with the BBC
publishes a report stating that the so-called American coalition has launched a series of air strikes against terrorist facilities in Syria, destroying the fuel tanks 116, which the IS militants prepared for implementation. It is reported that the airstrike was carried near the city of Abu Kemal, bordering Iraq, in the province of Deir ez-Zor.