The American ambassador to Georgia, Jan Kelly, said today that Georgia should not allow another state to put pressure on it, using the country's dependence on energy imports, reports
Look
With reference to the newspaper "Kviris Palette".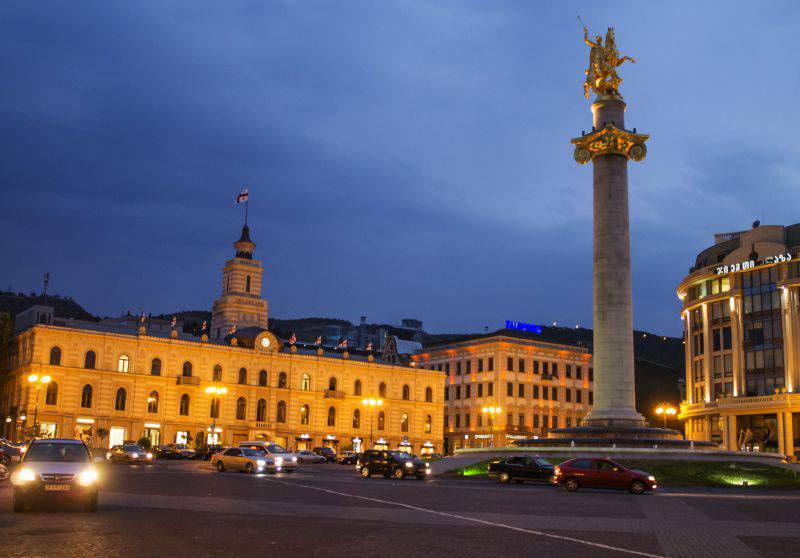 "Georgia should not receive damage and should not allow any particular state to get a lever of influence on Georgian energy security," Kelly told the newspaper.
"The Georgian government is trying to diversify sources (energy supplies)," he said. "When there is public and opposition concern, it is important that the government ensure transparency of negotiations with Gazprom or Sokar (the Azerbaijani gas supplier to Georgia)."
At the same time, he noted that "as long as Georgia's volumes received by Georgia cannot cause damage (the country's energy security)".
Earlier, Georgian Deputy Prime Minister Kakha Kaladze reported that Tbilisi is negotiating with Gazprom to increase supplies "for commercial needs, not for the population."
There is enough Azerbaijani gas to supply the population. However, Azerbaijanis cannot increase supplies for commercial needs.
"Negotiations are underway, talking about increasing transit (from Russia to Armenia, for which Georgia receives its share). We want to get more and additionally provide commercial structures with the opportunity to receive gas through Georgia, "said Kaladze.
The dialogue was recently continued in Milan. "At the meeting, consideration was continued of the issues of the transit of Russian gas through Georgia and its commercial supplies," says a release from Gazprom.
According to the newspaper, Georgia's dependence on energy imports is 75%.