In the canteen military units stationed in Buryatia, the biometric systems installed there began to be controlled by food,
RIA News
message of the representative of the district Alexander Gordeev.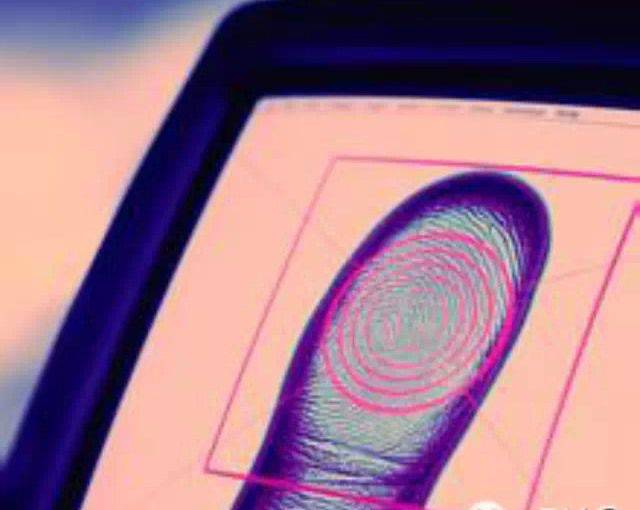 "The software package includes information about the serviceman, a touch screen and biometric sensors that read fingerprints, as well as equipment for processing and printing reports on the number of people eating at each meal. The system began to work in the units and formations deployed in Buryatia, until December 1, it will start working in all parts of the TSB, "said Gordeyev.
He explained that "to get food, a soldier will need to put a finger on the scanner in front of the distribution line at the feeding station, after that the system will offer to choose the diet and the days the soldier will be in the unit".
"After receiving the necessary data, the system automatically calculates the required number of products, removing the" surplus "and helping to accurately plan the ration of servicemen of each unit depending on the schedule of business trips and exercises," said Gordeeva.