The commander of the BBO troops, Sergei Surovikin, during a working trip, visited the underwater base in Kamchatka
fleet
and checked the readiness of its infrastructure for receiving and servicing submarine nuclear cruisers of the Borey project, reports
RIA News
message of the representative of the district Alexander Gordeev.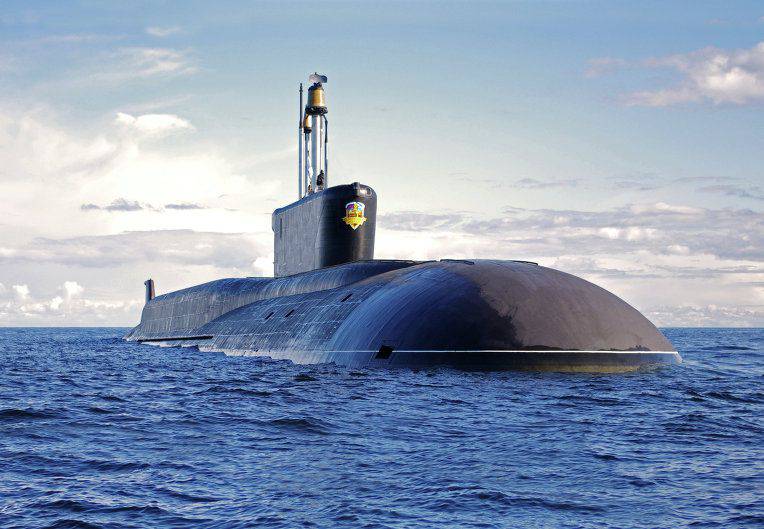 "In Kamchatka, Colonel-General Sergei Surovikin checked the organization of combat service and combat duty in the submarine forces of the Pacific Fleet, the infrastructure readiness for life support and the fulfillment of tasks for the supply of the Borey nuclear-powered cruiser Alexander Nevsky in the fall of this year "
- said in a statement Gordeeva.
According to him, "the commander of the armed forces also inspected the Arctic units stationed on Wrangel Island and Cape Schmidt, in particular, the issues of combat duty on air defense were checked."
On Wrangel Island and Cape Schmidt, "Surovikin solemnly awarded the most distinguished servicemen of the Arctic units with medals of the Ministry of Defense of the Russian Federation" For Military Valor "and" For Difference in Exercises ", said Gordeev.