Agency
France-Presse
spread the message that in French Lyon, police detained 5 people who are suspected of involvement in terrorist activities. The report said that as a result of a series of anti-terrorist raids in the city, apartments were installed, which were the most real
weapons
warehouses. In addition to pistols and ammunition, machine guns, a grenade launcher, and several body armor were found in one of these apartments.
According to the head of the Ministry of the Interior of France, more than 150 anti-terrorist raids took place in different cities of the country.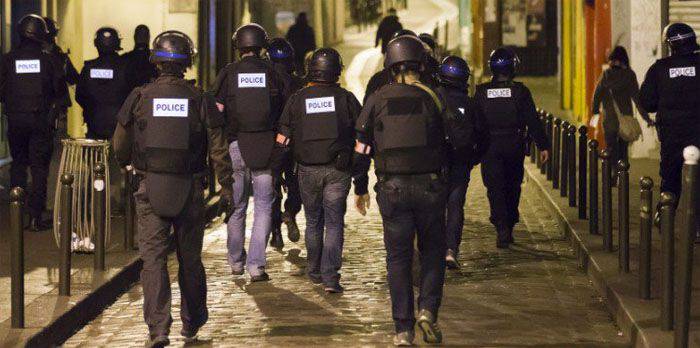 Meanwhile, in Paris, declare the identity of another terrorist who participated in the attacks on the city of November 13. Information Agency
TASS
citing French sources, reports that the terrorist lived in the town of Bobigny and his name is Sami. The name and citizenship of the terrorist are not reported by French law enforcement officers. According to the latest data, he took part in the attack on the club "Bataclan".
French Prime Minister Manuel Valls said that the French special services have information about the training of militants for new terrorist attacks in different European cities. At the same time, the Waltz for some reason does not tell how it happened that now the intelligence services have information, but on the eve of the 13 terrorist attacks in November in Paris it was not ...