Russian Deputy Foreign Minister Mikhail Bogdanov told reporters that Russia had made a proposal to recognize terrorist groups in the Middle East as 7 groups. Bogdanov noted that the list compiled by Russia included groups whose representatives express the words of adherence to such terrorist movements as the IG and Dzhebhat al-Nusra (one of the al-Qaida cells).
Essential contradictions were also determined about which groups should be considered terrorist at the international level and which should not be considered.
RIA News
quotes a Russian diplomat:
There are groups recognized as terrorist internationally, and there are groups recognized at the national level. Some say that Hezbollah is a terrorist organization, Hamas, and we say that we maintain contact and relations with them because we do not consider them terrorist. We have never committed any terrorist acts on Russian territory. If you have committed, you can recognize them, but this is not international agreement.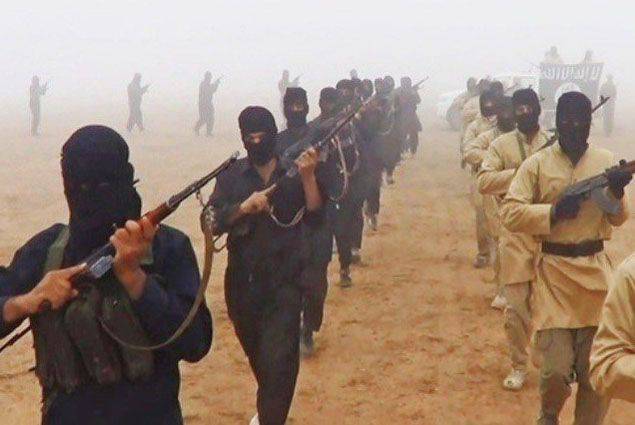 For example, official Ankara proposes to include in the list of terrorist groups Kurds fighting the so-called "Islamic state". At the same time, the Turks themselves announced a "successful operation against the militants of the IG."
Mikhail Bogdanov:
They consider the (Kurdish) Democratic Unity Party a terrorist one. We believe that they are a legitimate organization. There are differences not only between us and the Turks, but also between the Turks and the Americans. Even inside NATO, they have differences.
Judging by these statements, a single list of terrorist organizations that are going to be formed on the UN platform, if it is created, it is unlikely that this will happen in the near future.