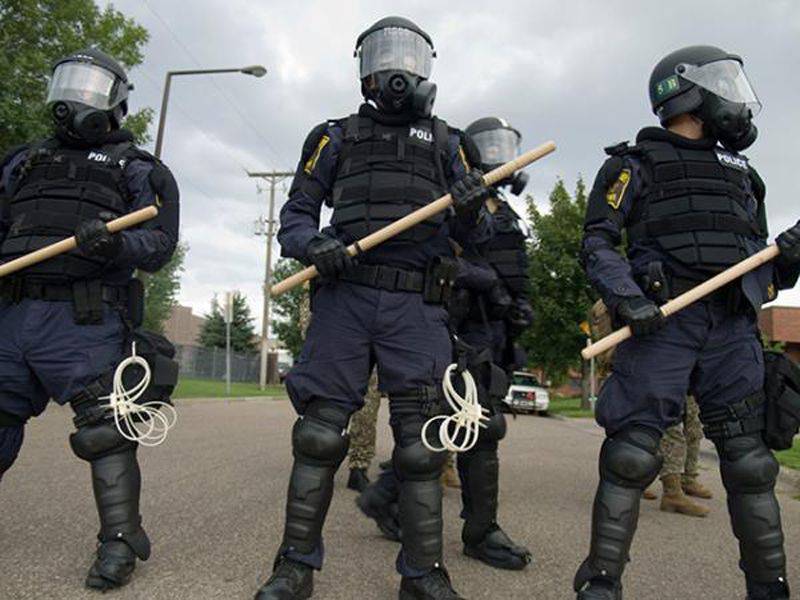 Underwear protection has come a long way and, finally, has become what now protects our military and peace officers. It was a long process, full of trial and serious mistakes.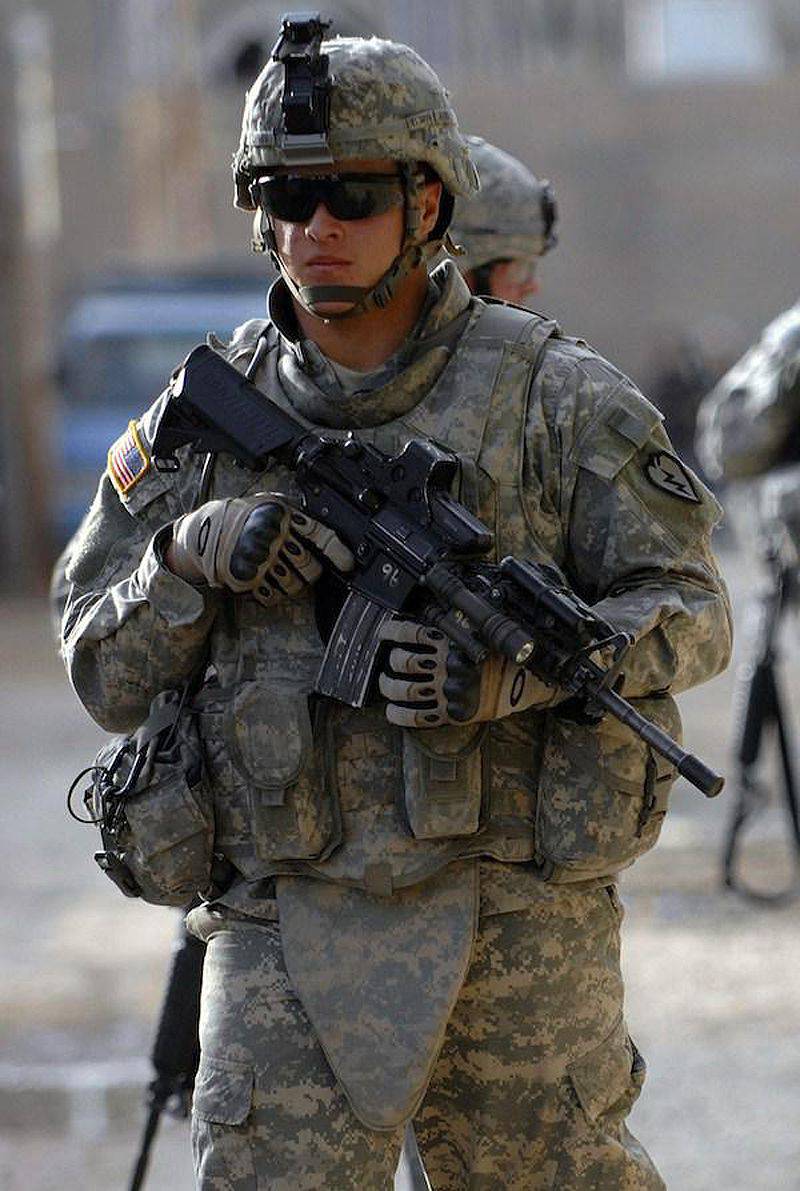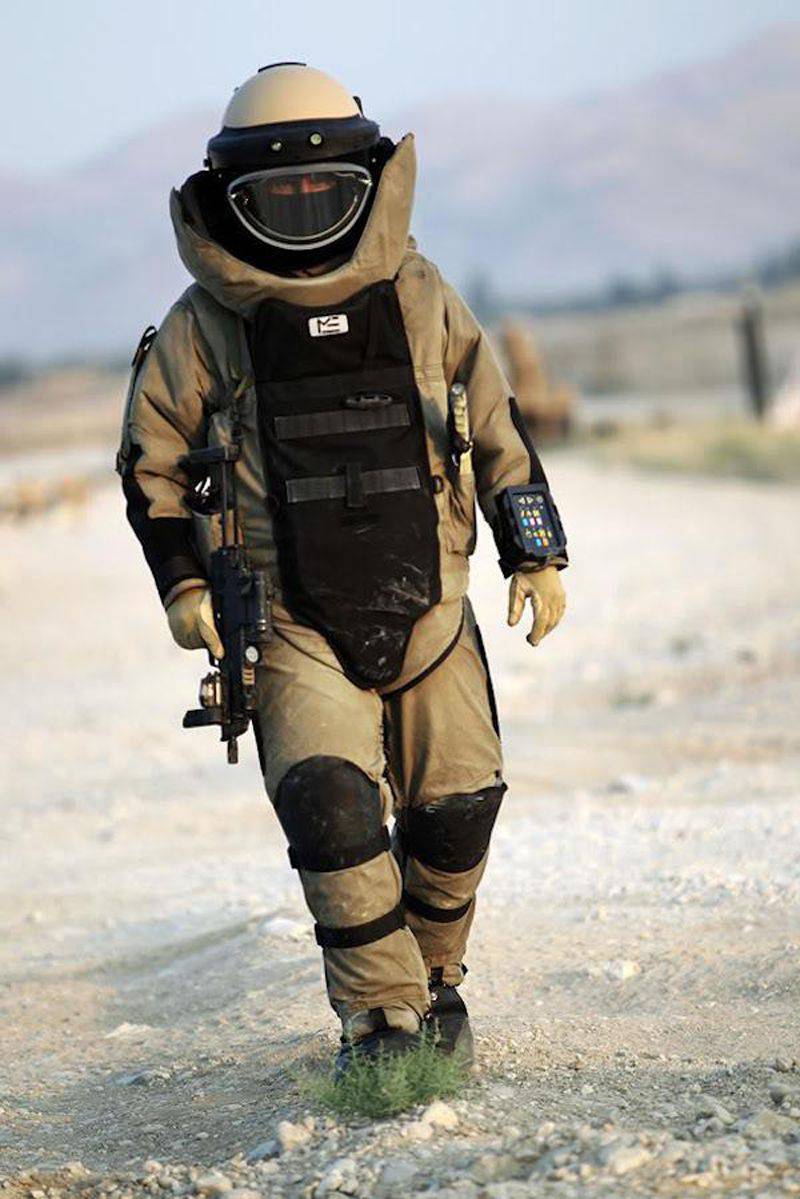 Let's look at some experimental 20 century body protection systems.
Future GI. It can be assumed that this prototype of the 1959 model of the year was perceived by contemporaries as a kind of modern technology, to which the aliens still had a hand.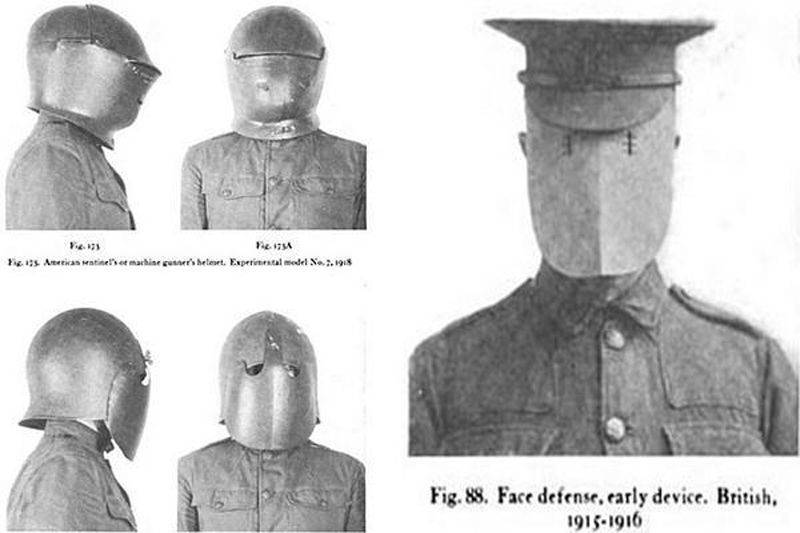 Numerous experiments were conducted by the British in order to create protection for the face. One of the first protective masks was invented by John Berkeley from Newcastle. (top right) This is just a steel plate that was installed under the visor of a soldier's cap with vertical and transverse incisions in front of each eye. This design is one of many that have not left the experimental stage.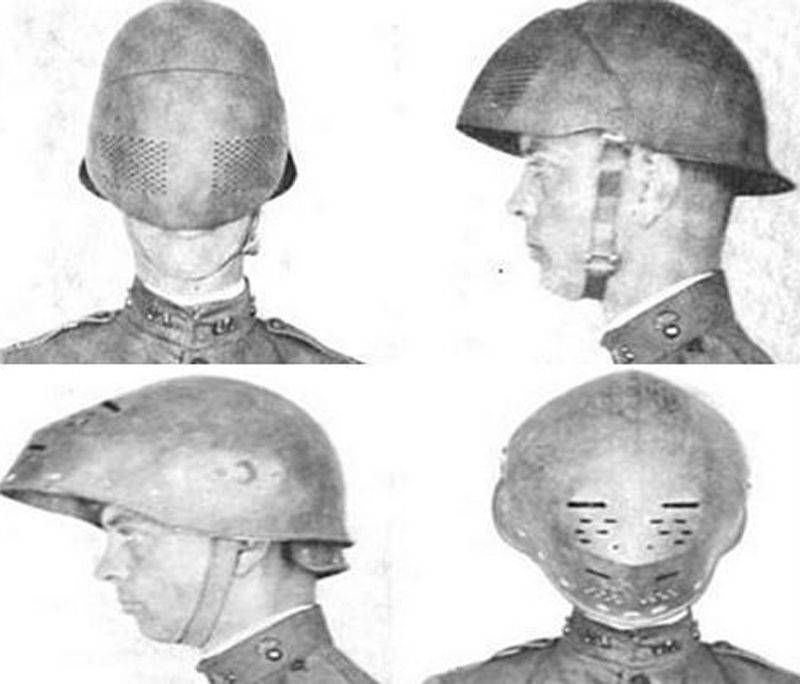 New-fashioned military helmets of world war. Bashford Dean's 1920 book, Helmets and Underwear Protection in Modern Warfare, describes many experimental helmets.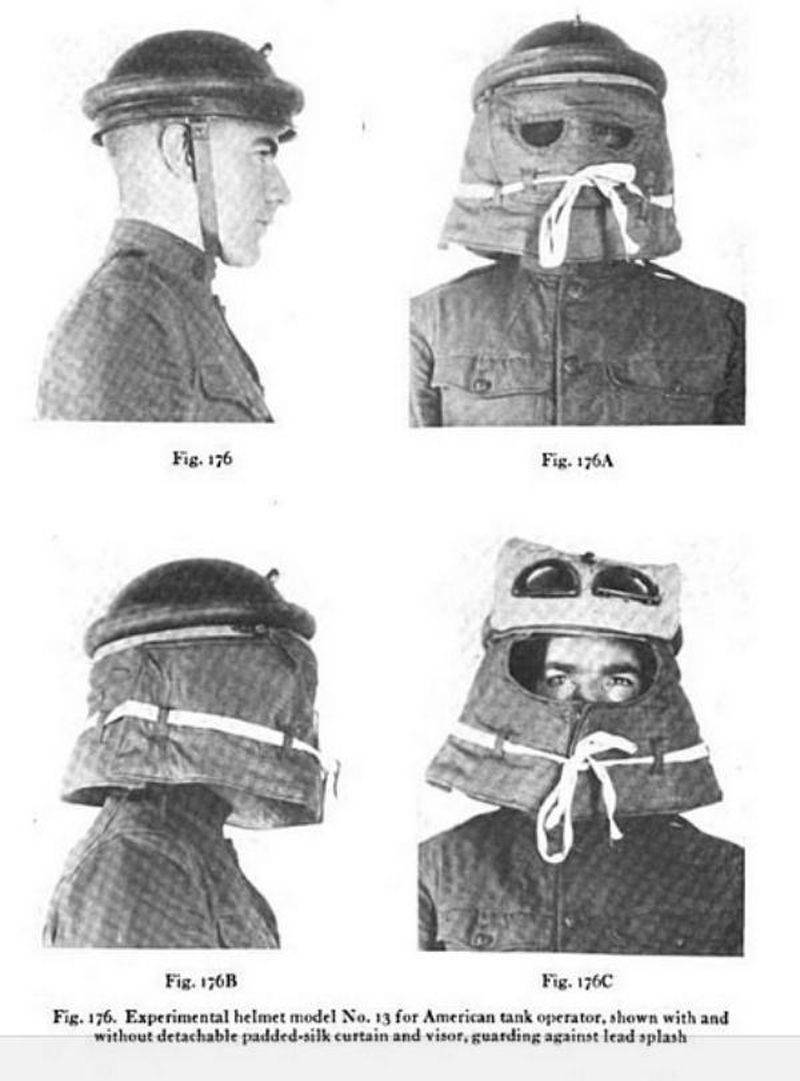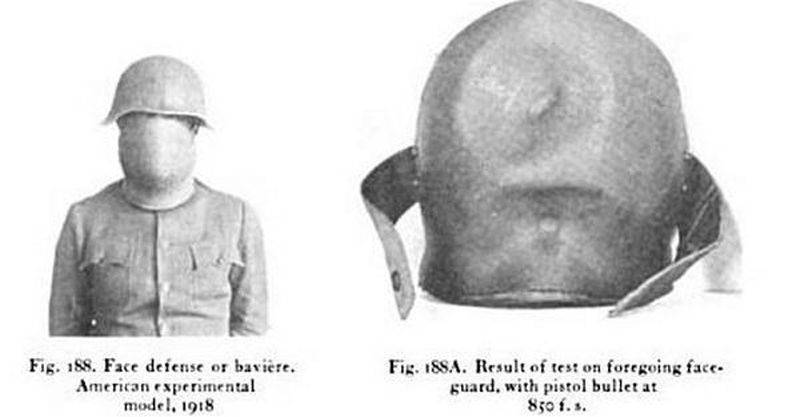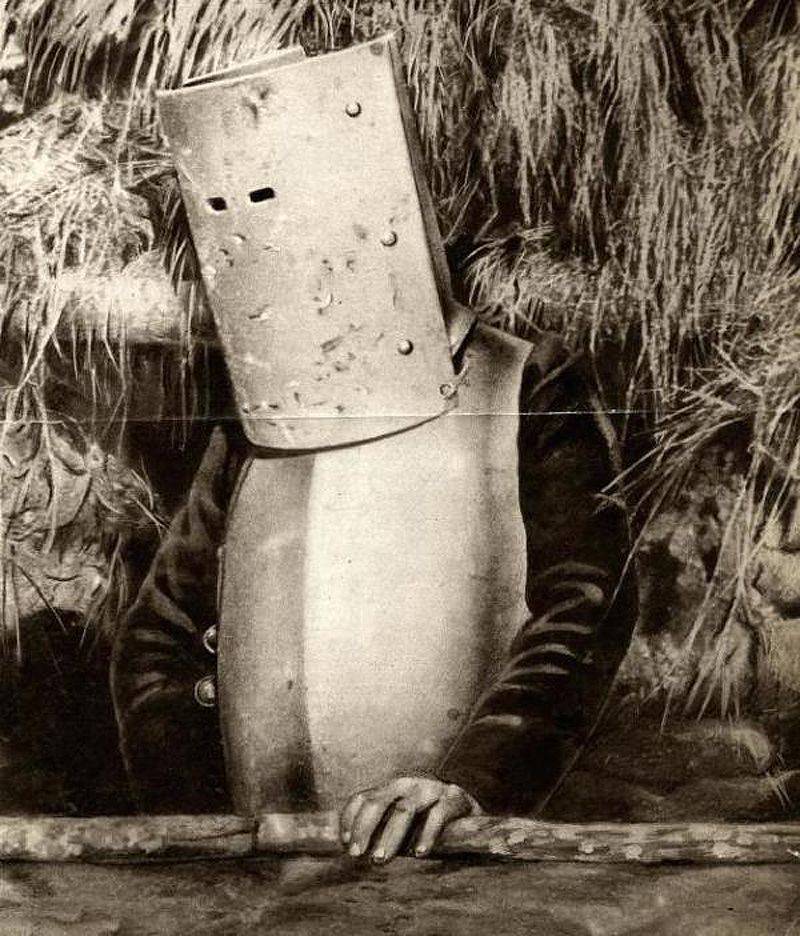 French protective suit, trench warfare 1915 of the year. It is unclear when and how long this defense lasted in the army, but Mr. Iron Man, who put a bulletproof semi-cylinder on his head, seems to be feeling quite comfortable.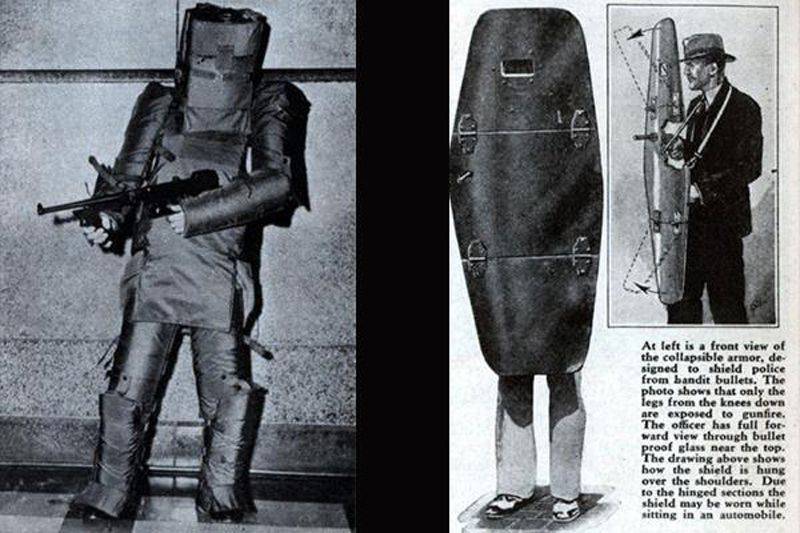 Protection for cops in the 20 century. (top left) Police Officer, Philadelphia, 1959 year. Looks a little awkward.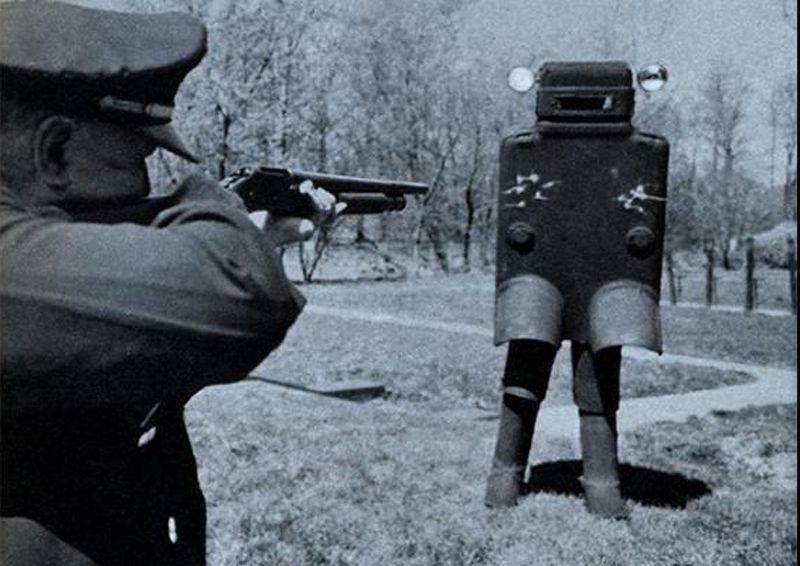 This plastic suit, weighing more than 25 kg, was tested in Detroit in 1958 year. Notice the lights for night patrols.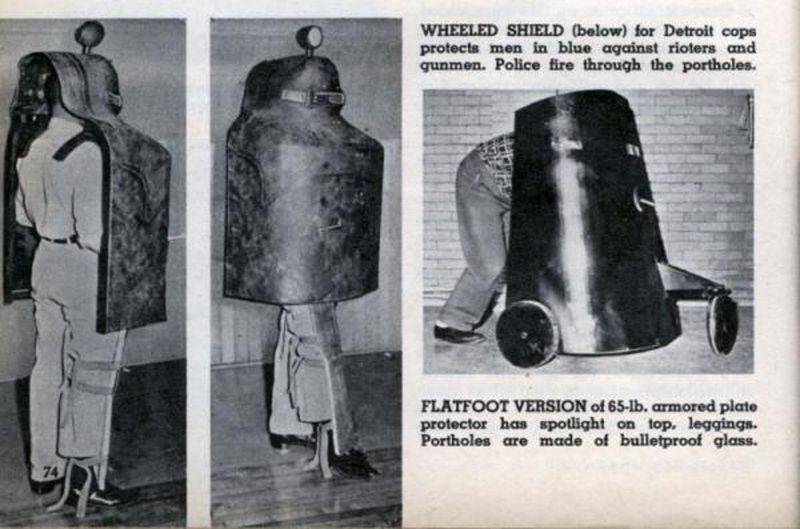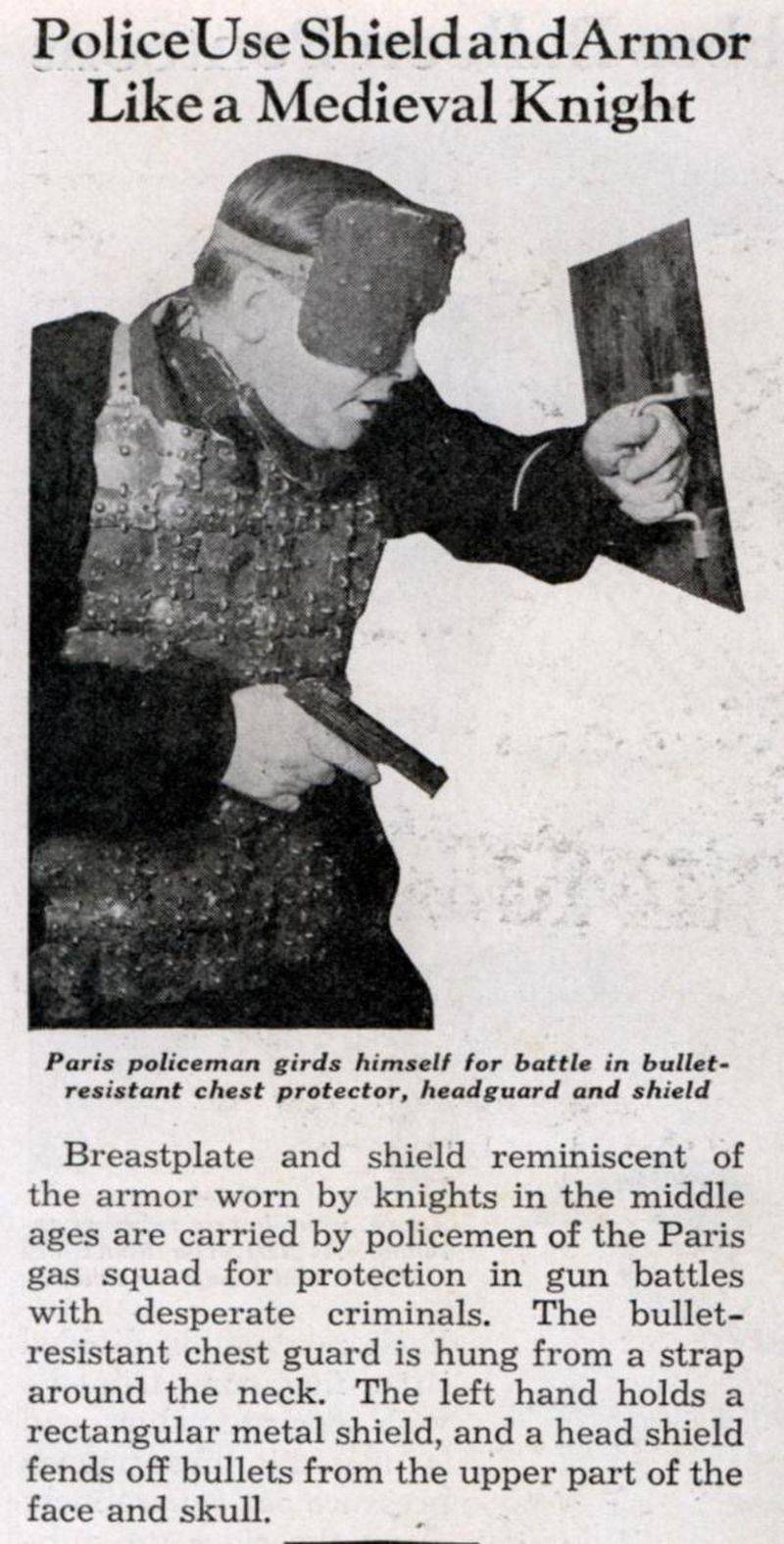 This flap of the 1938 sample of the year looks rather small.
World War I, a radiologist, about 1918 a year. There is no certainty how functional this is, but it would be worth checking these guys on the lists of the missing.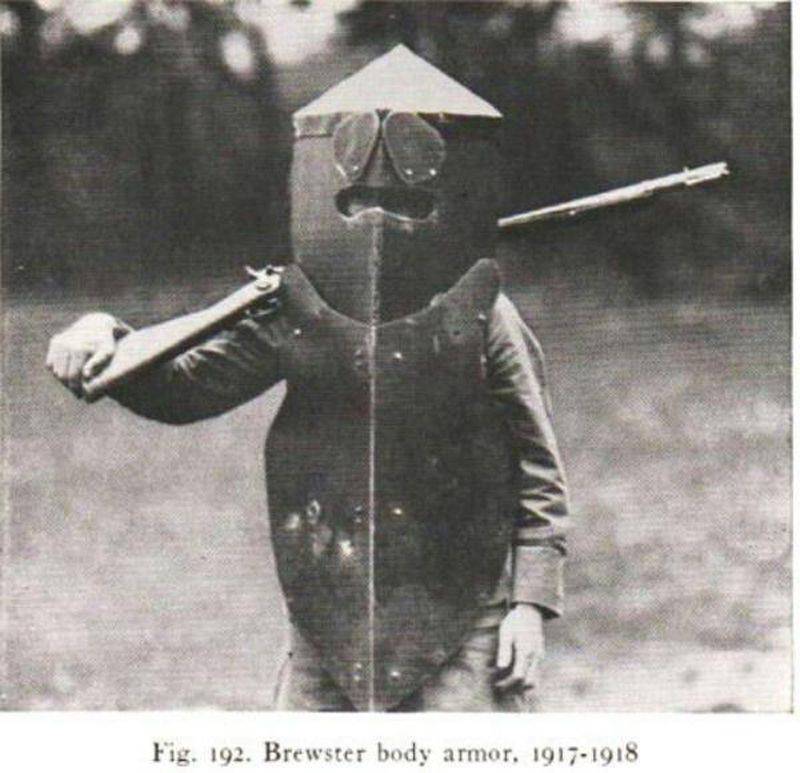 Body worn by Dr. Brewster.
At the beginning of the 20 century, Dr. Brewster from New Jersey was at the forefront of amusing underwear protection. Perhaps his most famous costume was this bulletproof costume, which rewarded the owner of the appearance of the Tinman. Tests of this unusual costume were noted in newspaper articles, such as this: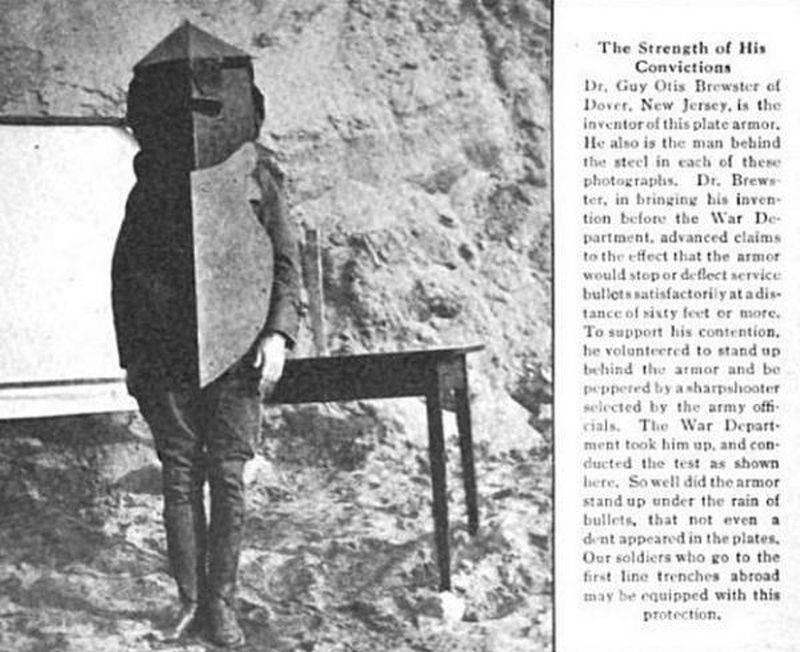 In April, 1917, at Picatinny Arsenal, experiments were conducted with this protective suit, during which Brewster stood in front of the machine gun of the Lewis system and was hit by several bullets flying at full speed (approximately 800 m / s). His protective suit at the same time weighed about 16 kg. It is interesting to note that the owner did not give clear signs that he was hurt by the significant blows to which he was subjected. He stated that it was "only one-tenth of the force of the blow that he experienced when he was hit with a hammer."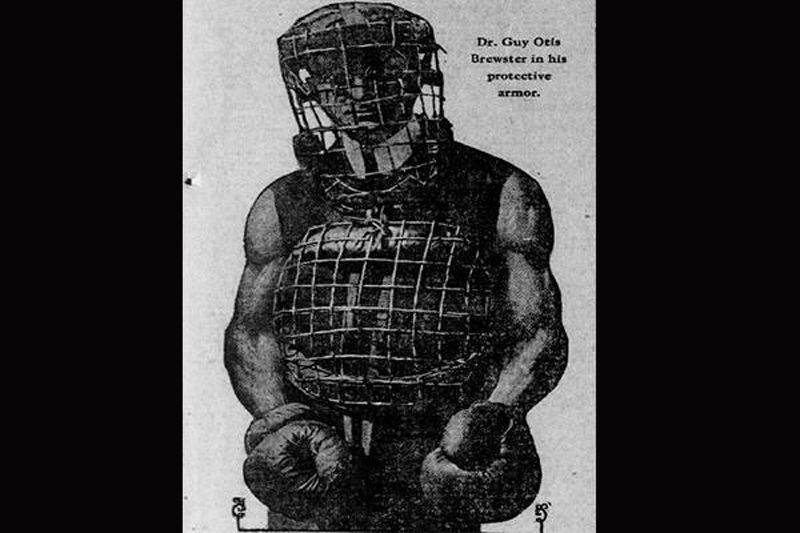 The experiments of Dr. Brewster with underbody protection did not stop on the battlefield. In 1913, he advertised this box-like armor in the San Francisco Coll newspaper, introducing to the readers the delightful spectacle of his post-apocalyptic outfit.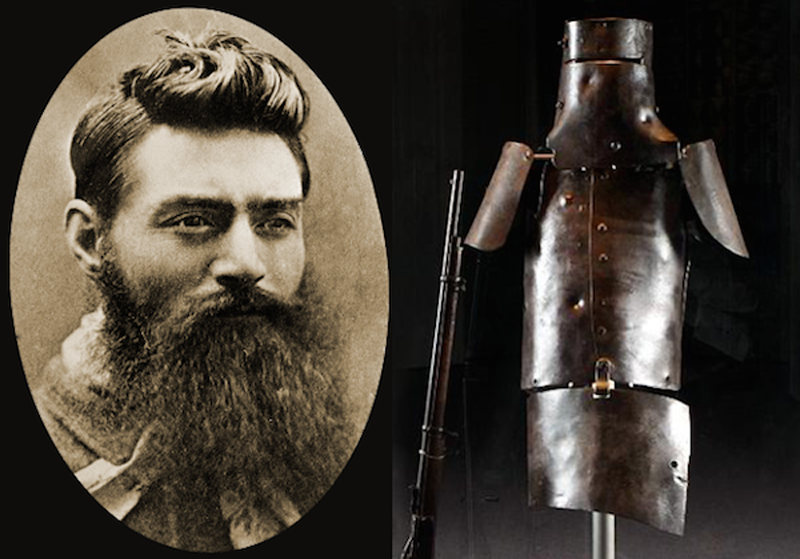 The last exoskeleton of Ned Callie. After another robbery, the famous Australian robber Ned Kelly Ned Kelly (1855 – 1880) and his gang, surrounded by police at the hotel, left at the peak of fame. How? When Callie and his accomplices fired at them, they donned homemade supervillains costumes.
Some gangsters put on protection made from plow parts, and Ned was protected by a cylindrical cap, plates on his chest and back, and an apron weighing about 41 kg. Little sleep and a lot of alcohol had an impact on their sanity and, although the defense restricted their movement, including when handling
weapons
, protective outfits gave them a false sense of invulnerability.
Callie was injured, a bullet hit him in the leg. Despite numerous appeals to postpone, Callie was hanged in Melbourne prison on November 11. He met his end without fear. His last words were: "Okay, that was how it should have happened," and another option: "Such is life."
Vest samuel