France is likely to intensify its participation in the fight against IS, right up to sending expeditionary forces, as it previously did in Africa, experts of the private intelligence and analysis company Stratfor, which is sometimes called the "shadow CIA", say.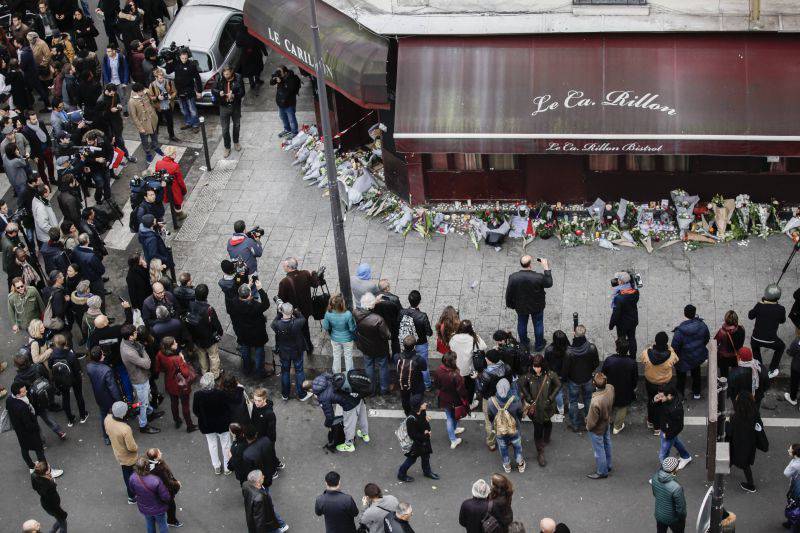 "France has a number of opportunities for retaliation, but the answer is determined by who will be responsible (for the attacks). If it is determined that the IG stands behind the November 13 attack, then France will very likely strengthen its air operation in Syria, "he quotes
RIA News
article published on the company's website.
At the same time, analysts say that "the sky of Syria is already overloaded with a coalition and Russian military aircraft, in connection with which France can intensify the operation against the IS in Iraq and in other countries, particularly in Libya."
"Another possibility could be strengthening the training program and equipping anti-Igil forces in Iraq and Syria, and even conducting military operations against key leaders (IS)," experts say.
Stratfor also does not exclude the direction of the expeditionary force, as it was done earlier in the Sahel region of Africa.
"France has been fighting various extremist groups for several years, helping the governments of allied African countries," experts write. "In this case, France will need transport
aviation
support from NATO allies, primarily from the United States, "they said.