The United States managed to contain the terrorists of the "Islamic State," Barack Obama said on Friday in an interview with ABC News.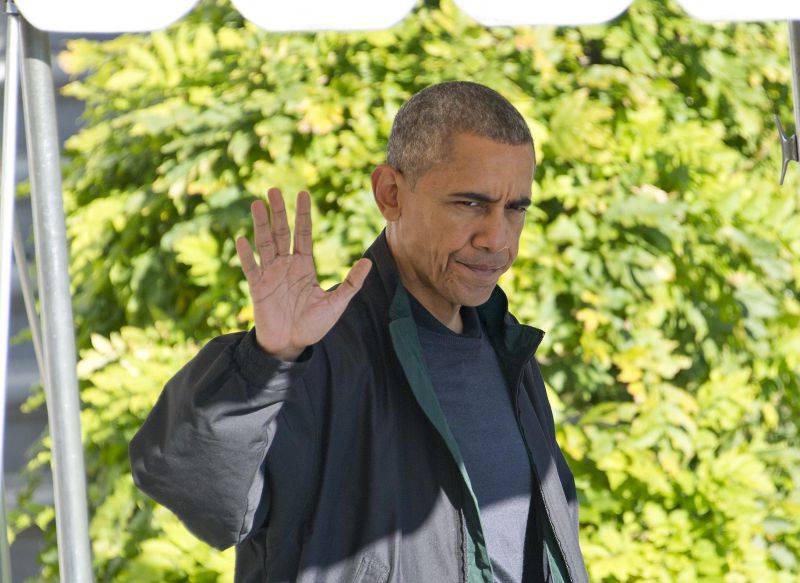 "After a few hours after this statement, the IG made a series of terrorist attacks in Paris", - quotes
RIA News
the Washington Times newspaper.
During the interview, Obama did not agree with the assumption of the journalist that the IG is becoming stronger.
"I do not think they are gaining strength. From the very beginning, our goal was primarily to contain them, and we kept them "
, - he said.
"They have not advanced in Iraq. In Syria, they will attack and leave, but there is no systematic advancement, "Obama said.
In addition, the United States, along with its allies, he said, "have achieved some success in reducing the flow of foreign fighters."
The words of the American president were commented on Saturday by Chairman of the State Duma Committee Alexei Pushkov.
"Obama a few hours before the terrorist attack in Paris:" The goal of the United States was to contain ISIS, and we kept it "(?!). Let him speak of his "successes" to the French! ", - wrote Pushkov on Twitter.