The Russian and American sides exchanged lists of terrorist groups operating in Syria, on some points they are the same, reports
RIA News
Statement by Deputy Foreign Minister Mikhail Bogdanov.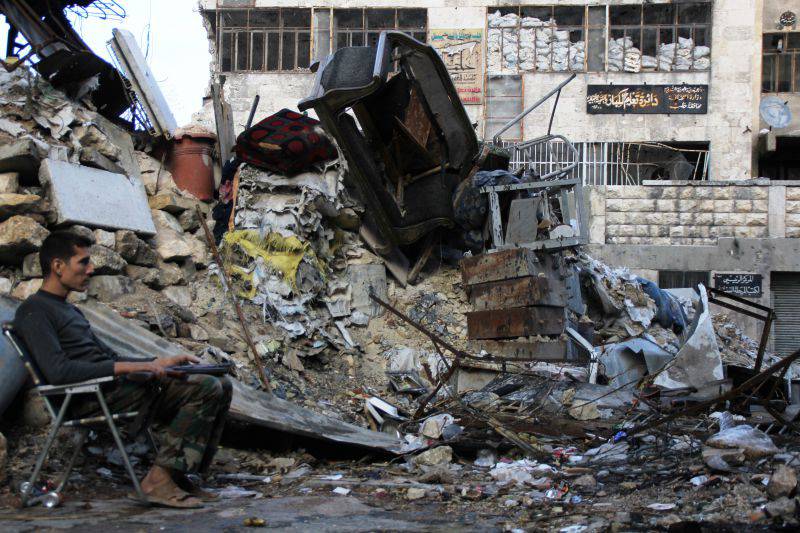 "We even exchanged preliminary lists with the Americans, but all of this is subject to agreement. We will discuss tomorrow, "said Bogdanov.
"They coincide in some part," he noted, and added: "It is clear that ISIS (Islamic State) and Jabhat-en-Nusra are considered terrorist by all."
According to the diplomat, "these lists are subject to approval at the plenary session so that all participants agree."
"It is important for us to get the opinion of our Iranian partners, and other Arabs, neighboring countries with Syria, of course, the UN representatives," Bogdanov said.