In the Russian Federation, a newest complex is being tested, which allows to unite all EW systems in the armed forces into a single network, reports
TASS
a message from a representative of the United Instrument-Making Corporation.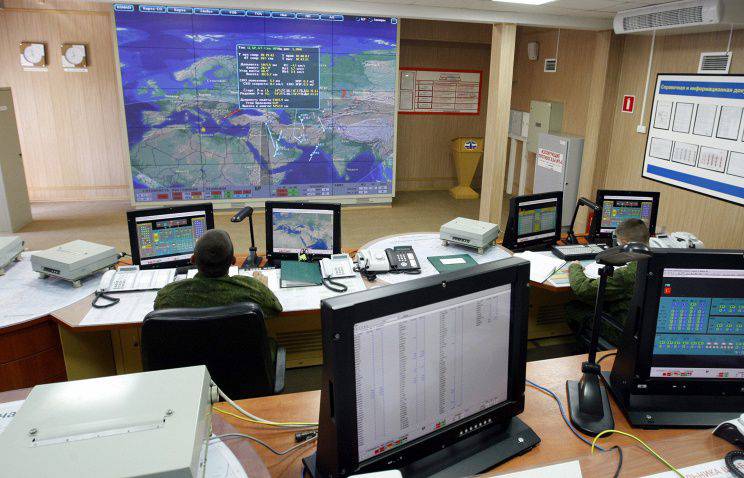 "Now we are testing the newest EW complex, created on the basis of the concept of" network-centric wars ", which will allow us to integrate EW systems that are in service with the Russian army into a single network"
- said the representative of the defense industry.
The complex is being created in a large cooperation of domestic enterprises with the dominant role of the defense industry complex.
"The complex includes a whole set of technical means designed to suppress all information and control channels of the enemy in a wide range, including the destruction of satellite communication channels," said the source.
"Compared to existing EW products, the new equipment allows us to solve a wider range of tasks," he explained. "The new complex can perform system-forming functions, integrating other land-based, aviation, and, in the long run, sea-based complexes into a single network."
"This approach greatly increases the capabilities of the EW, significantly increasing its combat capabilities, range, and allowing electronic strikes of various levels and scale to be inflicted," the source concluded.
Earlier it was reported that the corporation is testing an EW complex of a new generation equipped with "equipment for" network-centric wars ", the tasks of which include the suppression of communication channels and control of the enemy."